Tottenham and Antonio Conte have parted ways by mutual agreement following his sharp criticism of the team's "selfish" players.
Cristian Stellini has been appointed as interim manager for the remainder of the season, assisted by Ryan Mason.
Daniel Levy, Tottenham's chairman, emphasized the need for unity to secure a top-four finish, stating that "everyone has to step up" to achieve the club's objectives.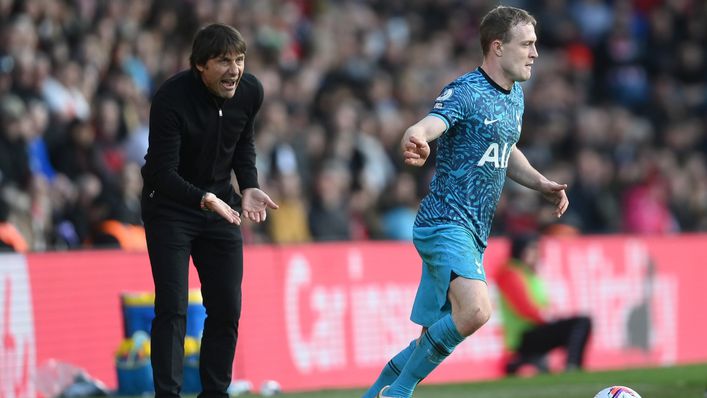 The official statement expressed gratitude for Conte's contributions, including qualifying for the Champions League in his first season, and wished him well for the future.
Tottenham's recent performances have been disappointing, with exits from both the Champions League and FA Cup, as well as dropping points in the Premier League.
Conte's frustration boiled over after a draw against Southampton, where Tottenham let slip a two-goal lead, prompting him to blame both the players and the club's leadership for the team's shortcomings.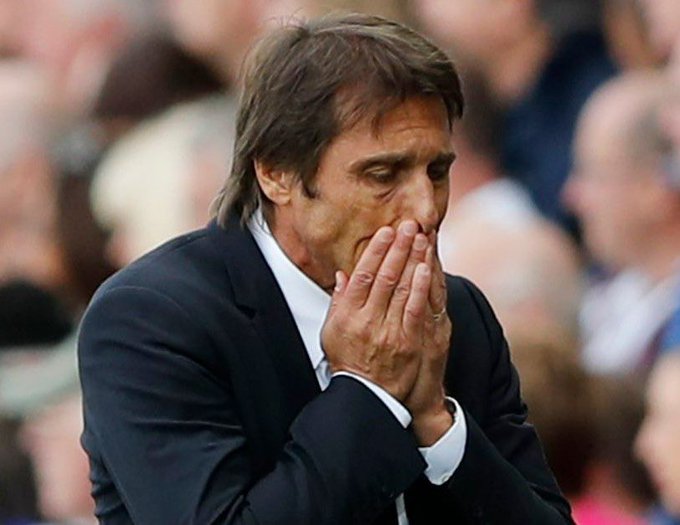 He said: "We are not a team. We are 11 players that go on the pitch. I see selfish players, players that don't want to help each other and don't put their heart.
"Until now I try to hide the situation but not any more.
"Here's always the same, every season. The club has the responsibility for the transfer market, the coach has responsibility. But the players, where are the players?
"They are used to it here at Tottenham. They don't play for something important. They don't want to play under pressure, under stress. It is easy in this way.
"Tottenham's story is this for 20 years. There's the owner but they never won something."
A Premier League and FA Cup winner with Chelsea, 53-year-old Conte had been coy about his future and previously hinted he would like to return to Italy to spend more time with his family.
Spurs are now likely to commence another rebuilding project with a new manager at the helm this summer.
It remains to be seen who that may be but former boss Mauricio Pochettino and ex-Bayern Munich head coach Julian Nagelsmann are among the favourites to take charge.