Reality TV star and entrepreneur, Natacha Akide, popularly known as Tacha, didn't spare a Twitter user who berated her for publicizing her charity work.
Tacha visited a rural community to sensitize the locals on the importance of getting their Permanent Voter Card (PVC) ahead of the 2023 general elections. The Big Brother Naija star, however, did not go empty handed as she handed them foodstuffs like rice and oil on the outreach.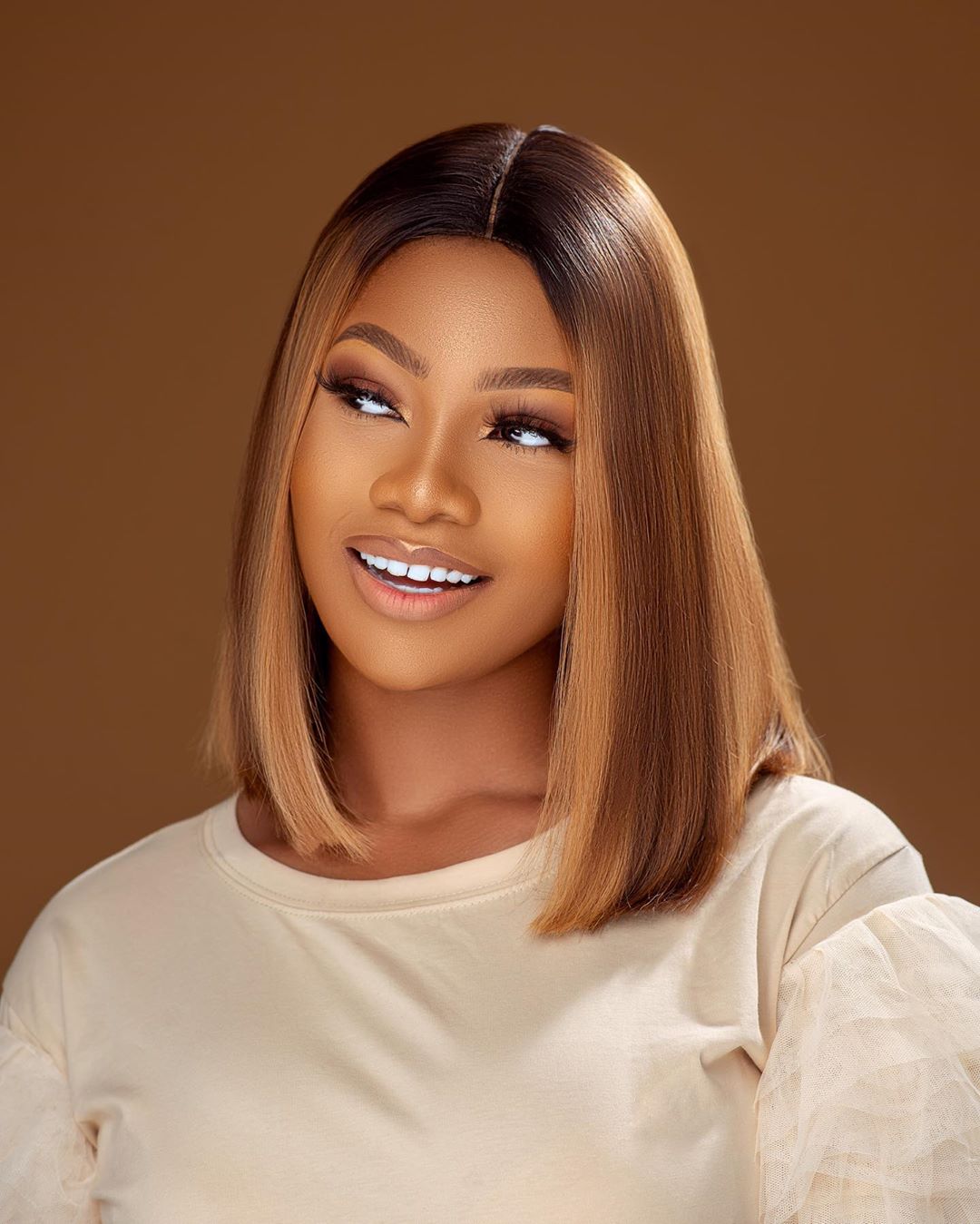 The reality star, who believes that it's important to sensitize the locals to get their PVC's, shared a video showing some of the foodstuffs she parked which had "get your PVC" stickers on them and urged others who have the capability to do the same.
In her words,
"I'm not doing this because I have too much.. I'm doing this because I understand how important it is to sensitive the LOCALS! If God has blessed you, use it to do GOOD! See you tomorrow DEGEMA! Nigeria will be great AGAIN!"
Though many social media users praised Tacha, it appeared the post didn't sit well with a Twitter user who averred that an act of goodwill should not be publicized.
Quoting Tacha's tweet, the lady insisted that acts of kindness should be done only with love, without cameras or telling anyone about it.
"Do it without stickers, do it with love, do it secretly without cameras, do it without making noise about it, and let the result or the outcome announce the good work. That's what it means to bless!" She tweeted.
The comment caught Tacha's attention and she reacted.
"May heavy loaded th*nder str*ke that your mouth shut!! Bloody ing*ate.", she responded.
See their exchange below,