Former porn star Stormy Daniels has claimed that private information in her personal phone records could potentially damage former President Donald Trump as he faces a possible indictment in Manhattan.
This comes in response to a 2018 letter from former Trump fixer Michael Cohen, who denied receiving reimbursement for payments made to Daniels, who alleged having a sexual affair with Trump. The letter contradicts Cohen's public statements since the "hush" money agreement with Trump became public.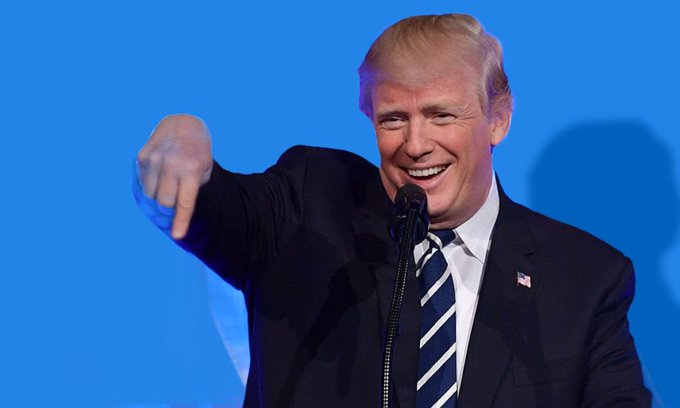 Daniels' statement was in response to a social media post that mentioned the letter and asked if she was still laughing about it. She confirmed that she had been handing over phone records to her attorney that day and that they would hurt Trump.
However, Daniels has not appeared before the grand jury, which has caused speculation about the strength of the case.
Manhattan District Attorney Alvin Bragg is thought to be pursuing a case against Trump's business for misreporting the payment as legal expenses. However, reports suggest that the grand jury is having difficulty accepting the case, which could result in a change of strategy.
Republicans have demanded information about Bragg's handling of the case. However, in his response, Bragg's legal counsel stated that the request was an "unlawful incursion into New York's sovereignty" and was only made after Trump's false expectation of an arrest. The letter also stated that neither fact was a legitimate basis for congressional inquiry.