A Nigerian man has angrily destroyed his Permanent Voter's Card (PVC) in protest against the newly elected president, Bola Ahmed Tinubu.
The man with Twitter handle @alhajinuell took to the microblogging platform to complain bitterly about the disenfranchisement of voters and alleged malpractices during the election.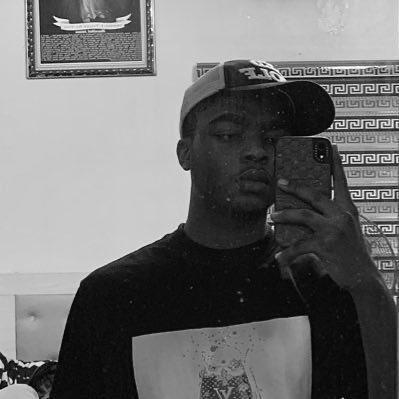 According to him, the votes of Nigerians does not really count in the end so he sees no reason to keep his voters card.
He posted a photo of the voters card which he had cut into smaller bits and wrote, "our votes don't count 💔"
See below,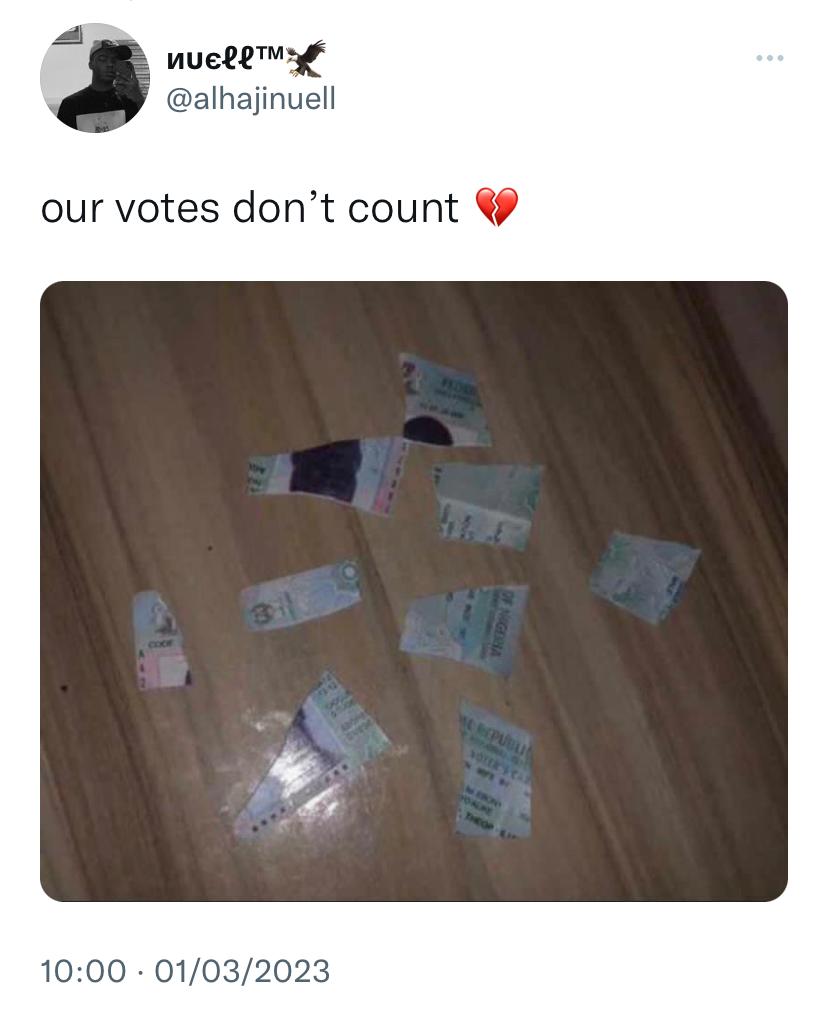 A Twitter user chided him for destroying his voter's card and queried how he would vote in subsequent elections. In response, the man said he was done with Nigeria's election.