Portuguese football legend Cristiano Ronaldo has broken the FIFA Men's International Caps Record, earning his 197th cap during Portugal's Euro 2024 qualifier against Liechtenstein.
The five-time Ballon d'Or winner surpassed Kuwait forward Badr Al-Mutawa's record, after previously earning his 196th cap against Morocco during the World Cup in Qatar.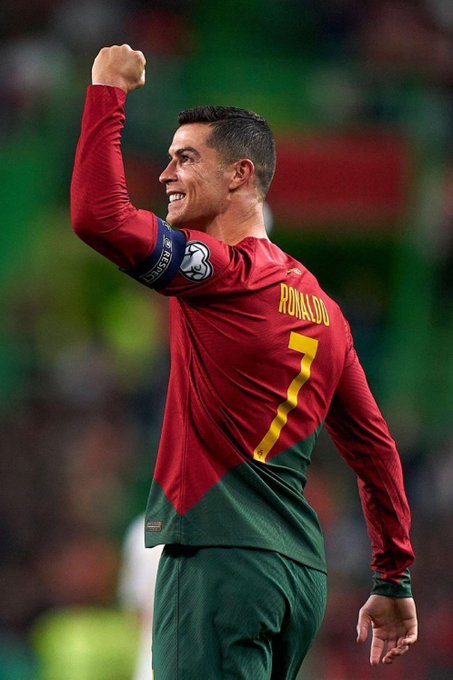 Ronaldo marked his record-breaking night by scoring two goals against Liechtenstein, including a trademark free-kick, to extend his all-time goalscoring record to 120 goals.
He had already broken the record for the most international goals by a men's player, surpassing Ali Daei's tally of 109 goals with a brace against the Republic of Ireland in September 2021.
Ronaldo made his first international appearance for Portugal at the age of 18, coming on as a substitute for Luis Figo in a friendly match against Kazakhstan in 2003. He scored his first international goal on his eighth cap against Greece.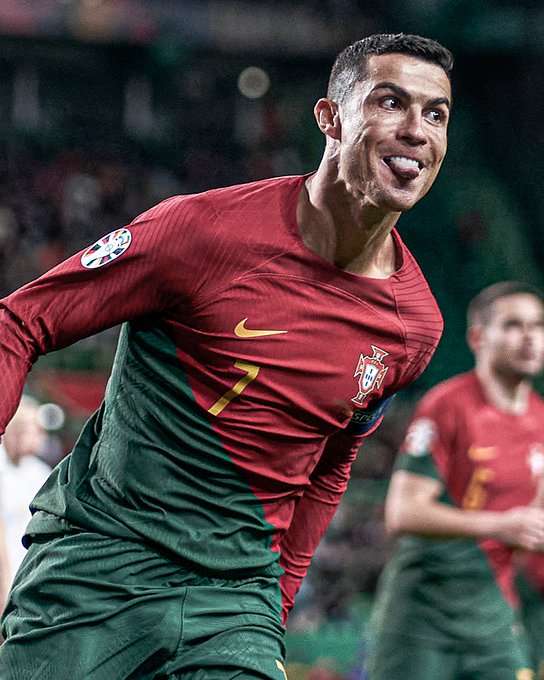 It's worth noting that Ronaldo had previously held the title in 2021, only for FIFA to validate Malaysia's Soh Chin Ann's total of 195 caps. However, his latest achievement cements Ronaldo's place as one of the greatest footballers of all time.