Thomas Tuchel, the former Chelsea coach, is poised to take over as the new head coach of FC Bayern Munich, replacing Julian Nagelsmann, who is expected to be sacked soon.
Bayern Munich is currently struggling domestically this season and is behind Borussia Dortmund in the league standings. Nagelsmann is scheduled to meet with Bayern bosses on Friday, when he will be officially informed of the decision.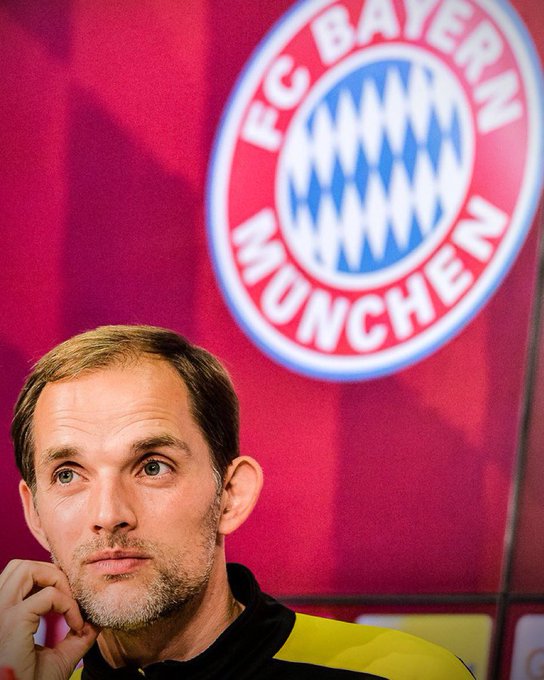 Tuchel, who has previously managed Dortmund and Paris Saint-Germain, has been out of work since being sacked by Chelsea in September 2021. According to reports, Tuchel has agreed to a 2.5-year deal with Bayern and is set to take over training from Monday.
Bayern Munich's players are already aware that Tuchel will be their new manager. The club's decision to sack Nagelsmann is reportedly due to its league performance and the board's belief that he was responsible for the loss of 10 points in the league this year.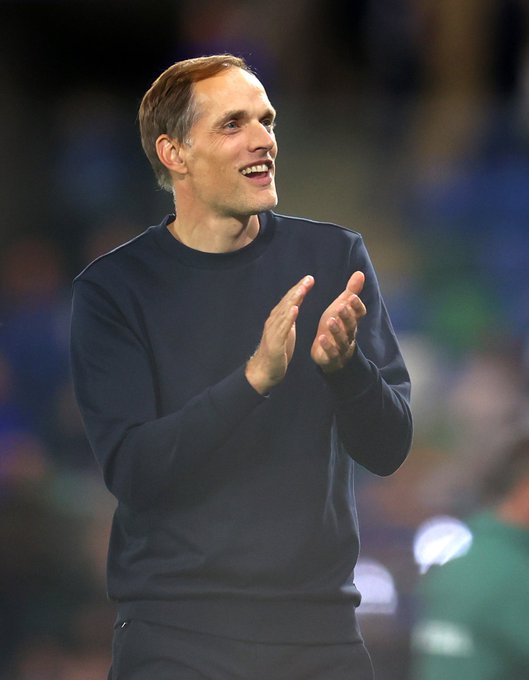 Bayern Munich, which has won 10 consecutive Bundesliga titles, will face Manchester City in the quarter-finals of the Champions League next month.