Former English Premier League club Watford has announced the sacking of their head coach Rob Edwards and replaced him with Slaven Bilic. Rob Edwards joined Watford three months ago but took charge of only 11 games.
The 39-year-old was appointed ahead of their new campaign in the English Championship – after getting relegated from the English Premier League.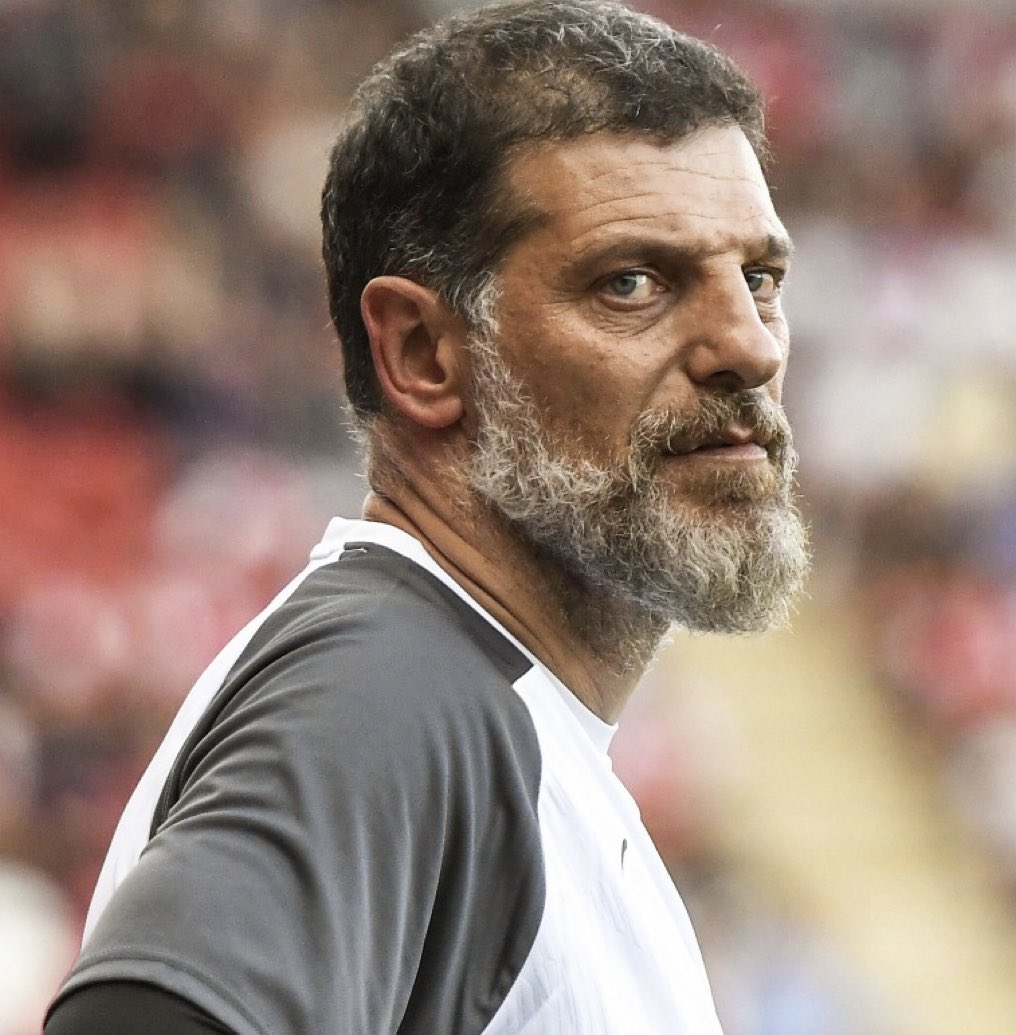 Watford owner Gino Pozzo made the revelation through an official statement.
Gino Pozzo said: "As with all decisions taken by the Board, I believe this change to be in the best interests of the club.
"We felt Rob had enough time to show us the identity of his team, however, performances haven't reflected our hopes and ambitions.
"Now we must move forward, and, in Slaven Bilic, we have secured the services of an experienced coach who has recent experience of promotion to the Premier League."
Rob Edwards had a good start with Watford as they collected seven points from their first three games.
However, their recent performance led to his dismissal – making him the 17th manager to get fired from the club since 2012.