A lawyer identified as Honey G. Evarist has revealed the inhumane and humiliating treatment that was meted out on late singer, Osinachi Nwachukwu by her husband, Peter Nwachukwu.
The legal practitioner who claimed to be live at the Police Command, Abuja where Osinachi's husband was with their 4 children disclosed that the man holds down the woman and makes her children hit and stomp on her.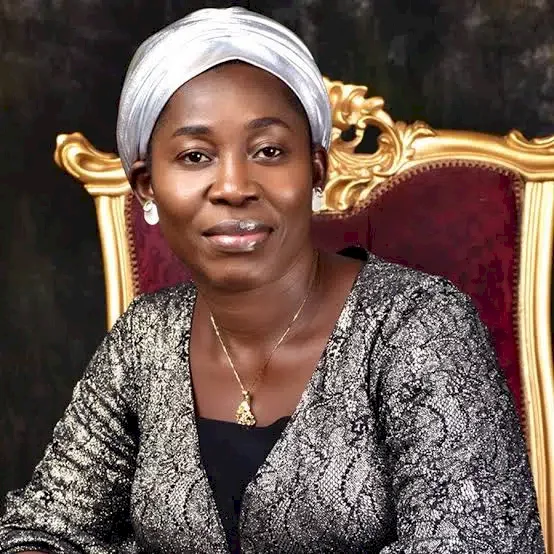 According to her, this made the female officers extremely livid.
She wrote: "I'm Live in Police Command (FCT) Osinachi's Killer husband is here with their 4 children.
Do you know this man holds the singer down and makes the kids stomp on her and hit her?
The female officers here are beyond livid."
See the post below: