"The worst part is I dey enjoy outside" – Tonto Dikeh says as she admits backsliding in her religious life
Nollywood actress, Tonto Dikeh, who used to pride herself on being a radical for Jesus, has admitted backsliding in her religious life.
The 36-year-old actress revealed this on Instagram in response to a comment on her spiritual life from an Instagram follower.
The follower had described Tonto Dikeh as a pious woman, but noted that she's straying from that path.
"My praying Gee. You don dey backslide from that path sef", The follower wrote.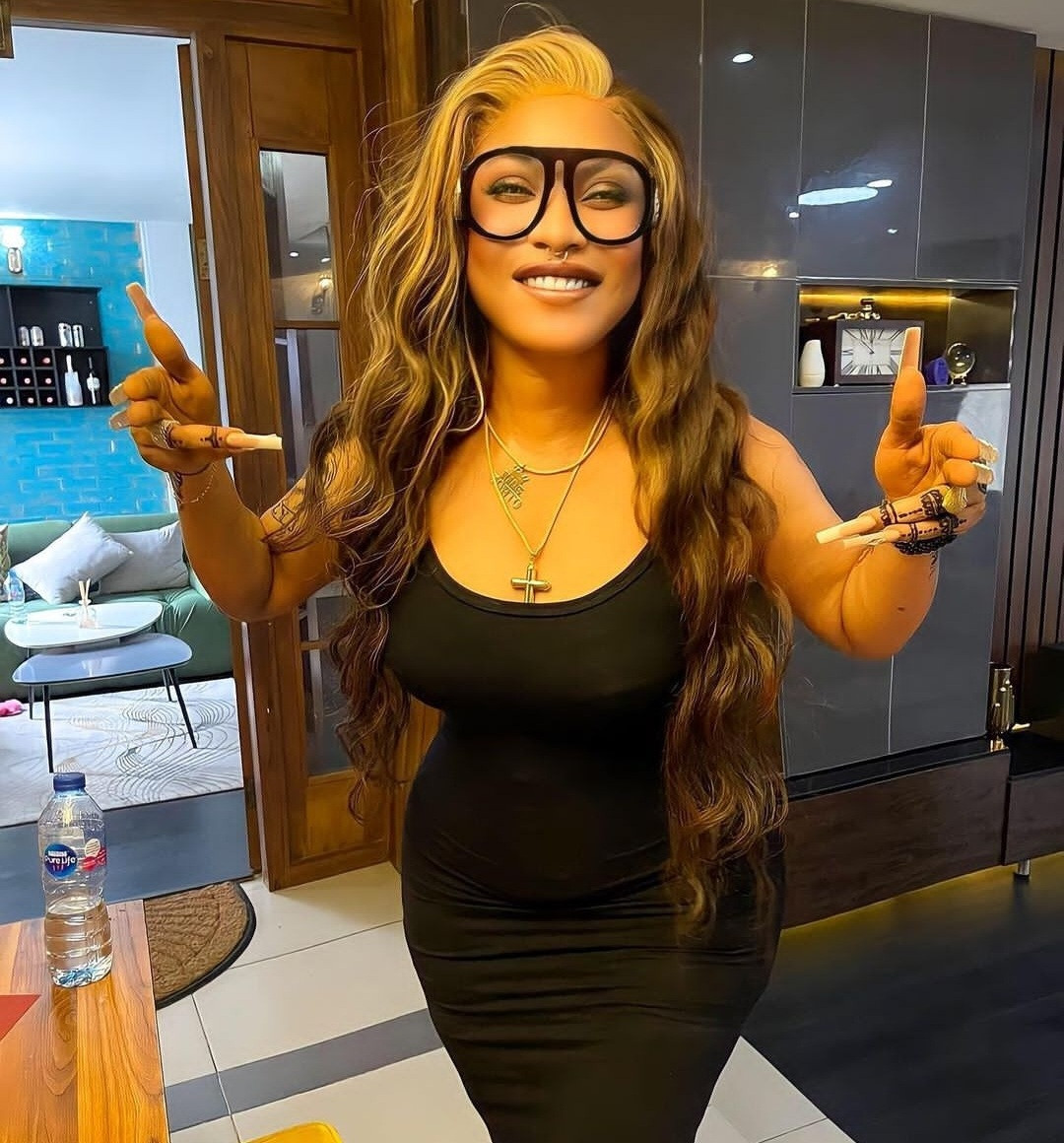 Responding, Tonto noted that the follower was right. She added that the worst part is she's enjoying her life "outside."
"Brotherly I don backslide finish, and the worst part be say I dey enjoy outside", she wrote.
See their exchange below,


A while ago, Tonto Dikeh suffered backlash after she commented on a prayer post by Ghanaian actor and evangelist, Majid Michel.
Tonto Dikeh 'typed in tongues' on the comment section and this brought her massive heat as people could not understand how anyone can type in tongues.
She was slammed for "abusing the Holy Spirit" and also being "hypocritical", as social media influencer Tunde Ednut also wrote:
"So people now type in tongues… Na wa o! #ThisIsNigeria"
Reacting to this, Tonto Dikeh who claimed she is a radical for Jesus, said if people can sing the 'skrrrr pa' from the Man's not hot single, she can also speak and type in tongues.