Barbadian pop and rhythm-and-blues (R&B) singer, Rihanna Fenty is on the brink of launching her skincare brand in Nigeria.
Taking to her verified Instagram handle, she wrote: "I've been waiting for this moment!! @fentybeauty and @fentyskin are finally dropping in AFRICA!!!
"Botswana, Ghana, Kenya, Namibia, Nigeria, South Africa, Zambia, Zimbabwe. We coming at you on May 27th and that's just the beginning!!! #FentyAfrica."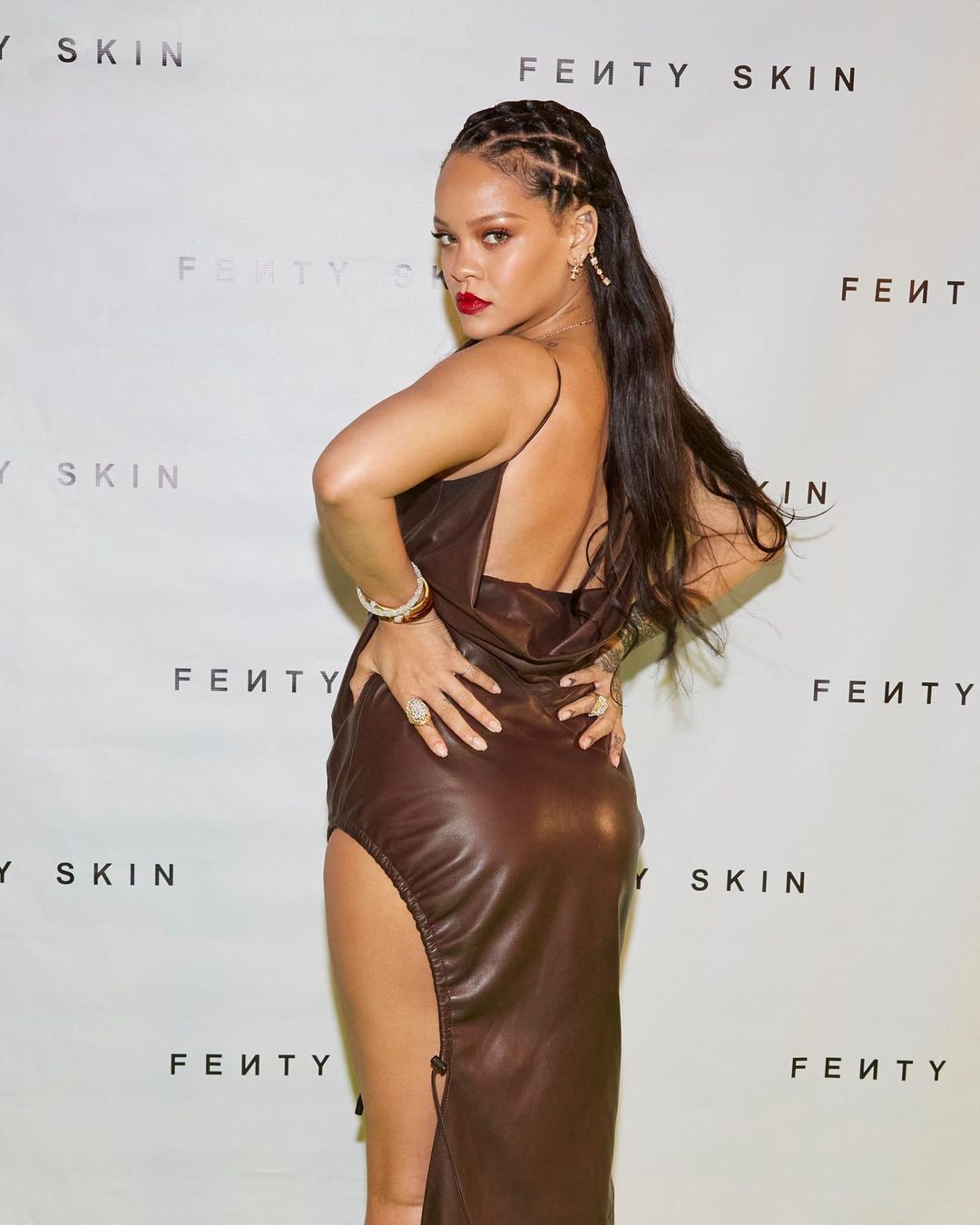 On her Twitter page, the announcement read, "The wait is finally over!!!! AFRICA, we're pulling up! Who's ready?!
"We've been working hard to make this happen! We'll be available in Nigeria, Kenya, Namibia, Botswana, Ghana, Zambia and Zimbabwe local retailers starting MAY 27!"
See tweet below;
i've been waiting for this moment!! @fentybeauty & @fentyskin are finally dropping in AFRICA!!!

Botswana, Ghana, Kenya, Namibia, Nigeria, South Africa, Zambia, Zimbabwe…we comin at ya May 27th and that's just the beginning!!! #FentyAfrica pic.twitter.com/LNmYRY3Zip

— Rihanna (@rihanna) May 10, 2022