Popular Nollywood actress, Regina Daniels has asserted that the Nigerian movie industry is a danger zone for young girls.
She appealed to her colleagues and crew members in the movie industry to stop taking advantage of young girls who aspire to achieve fame.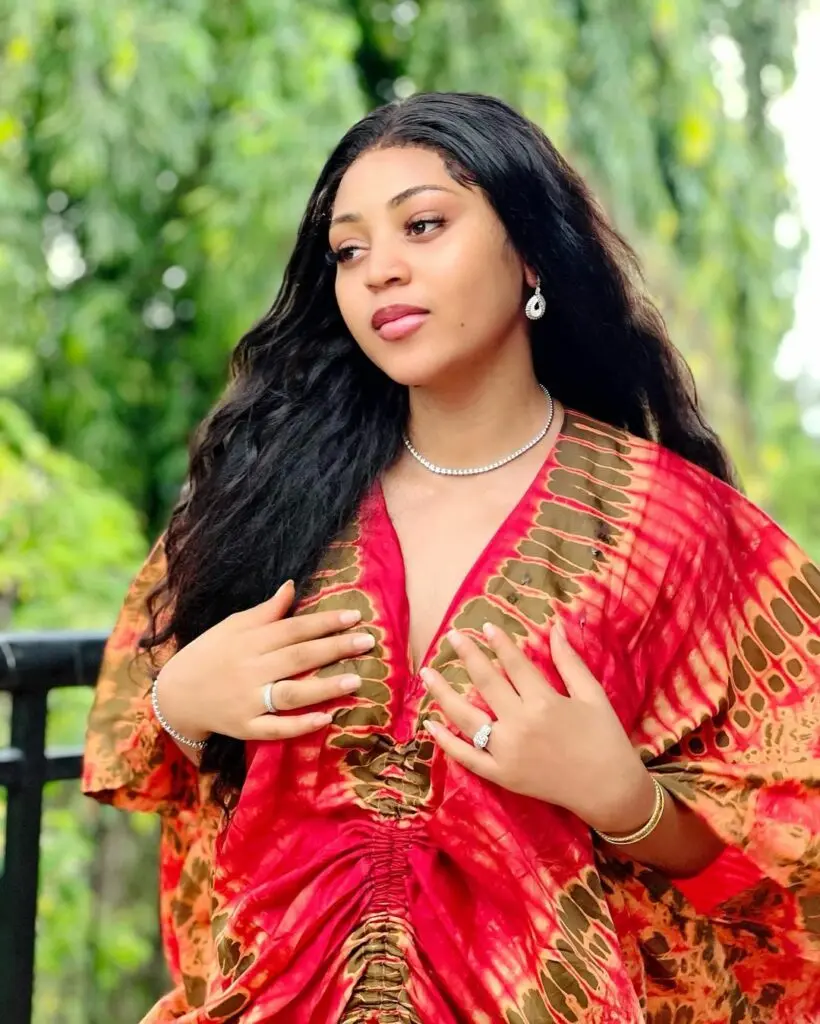 The mother of two made this assertion in a video she shared on her Instagram page while sharing her encounter with a 14-year-old makeup artist she recently met on a movie set.
According to her, after engaging the little girl, the 14-year-old confessed to usually passing the nights with different people in their hotel rooms, some of whom take advantage of her.
After questioning the girl, Regina discovered that she had left her parents' home at the age of 13 to pursue her dreams and had worked with various celebrities and crew members.
Regina was taken aback to learn that the girl would follow anyone who allowed her to their hotel rooms, man or woman, although she usually turns down advances from men.
Regina said she was very concerned for the little girl, as she also joined the industry as a young girl and is aware of the dangers of the industry for a child.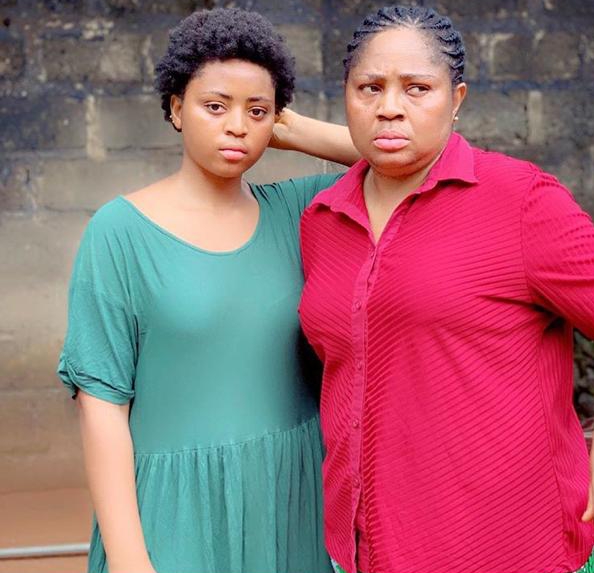 The mother of two urged those with similar experiences to be vigilant for girls like the 14-year-old.
Regina revealed that she took the girl to a boarding school and was surprised to see how well she performed during her entrance exam.
"DISCLAIMER!!! This goes to the CELEBRITIES AND MOVIE PRODUCERS. PLEASE SAY NO TO CHILD LABOUR and keep the industry Secure", Regina warned.
Watch the video below: