"If you find him or her boring, don't settle for them" – Actress Eucharia Anunobi advises singles
Veteran Nollywood actress, Eucharia Anunobi, has taken to her social media page to offer some words of advice to singles.
The thespian cum evangelist advised singles not to settle down with a partner that bores them.
Eucharia Anunobi who gave this advice to singles in an Instagram post said settling for a boring person would be a disservice to both parties.
Humans, she said, were intended to enjoy life to the fullest, but marrying a boring partner will make will prevent you from doing so.
"If you find him or her boring , don't settle for them . That will be a disservice to yourself and that other person. YOU ARE TO LIVE LIFE ABUNDANTLY NOT LIVING A CONTRIVED LIFE ‼️‼️ John 10 : 10 ." She wrote.

In other news, Eucharia Anunobi has in her weekly spiritual nuggets on her Instagram page, said people who vehemently stand their ground after wronging someone instead of apologizing have traits of witchcraft.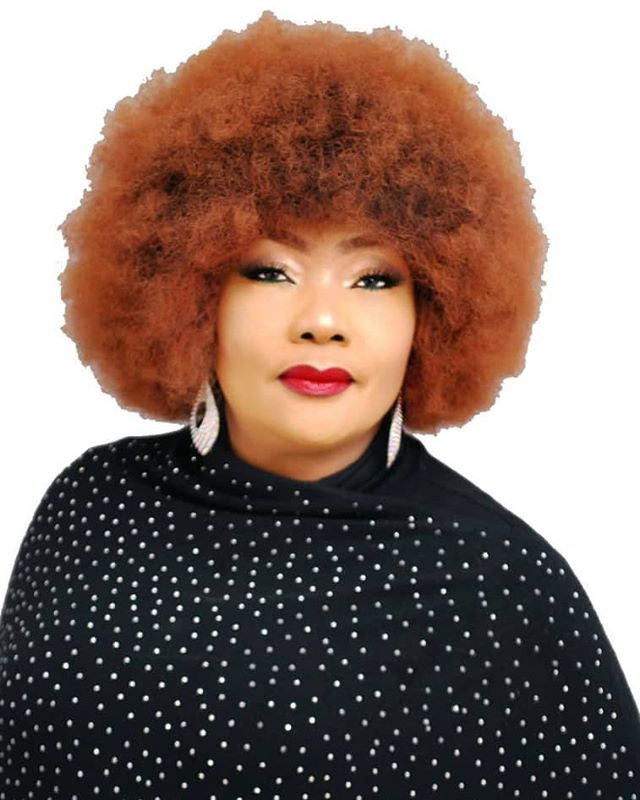 The actress in a video on her page said such people have a lot to lose when they act in that manner.
She wrote,
"Not apologising for wrong doings and vehemently standing your ground is an embodiment of witchcraft and you will lose alot because of it , ask king Saul in 1 Samuel 15 : 23 .⛔⛔⛔⛔⛔⛔⛔⛔⛔⛔".