Crossdresser, James Obialor, popularly known as James Brown, has shared his father's reaction to his leaked sex tape.
James Brown recently made the news after a video of him having sexual relations with an unidentified lady was leaked online.
After the video went viral and was met with heavy criticism and backlash from Nigerians, James Brown disclosed that the woman in the video is his girlfriend of two years and said it was filmed six months ago.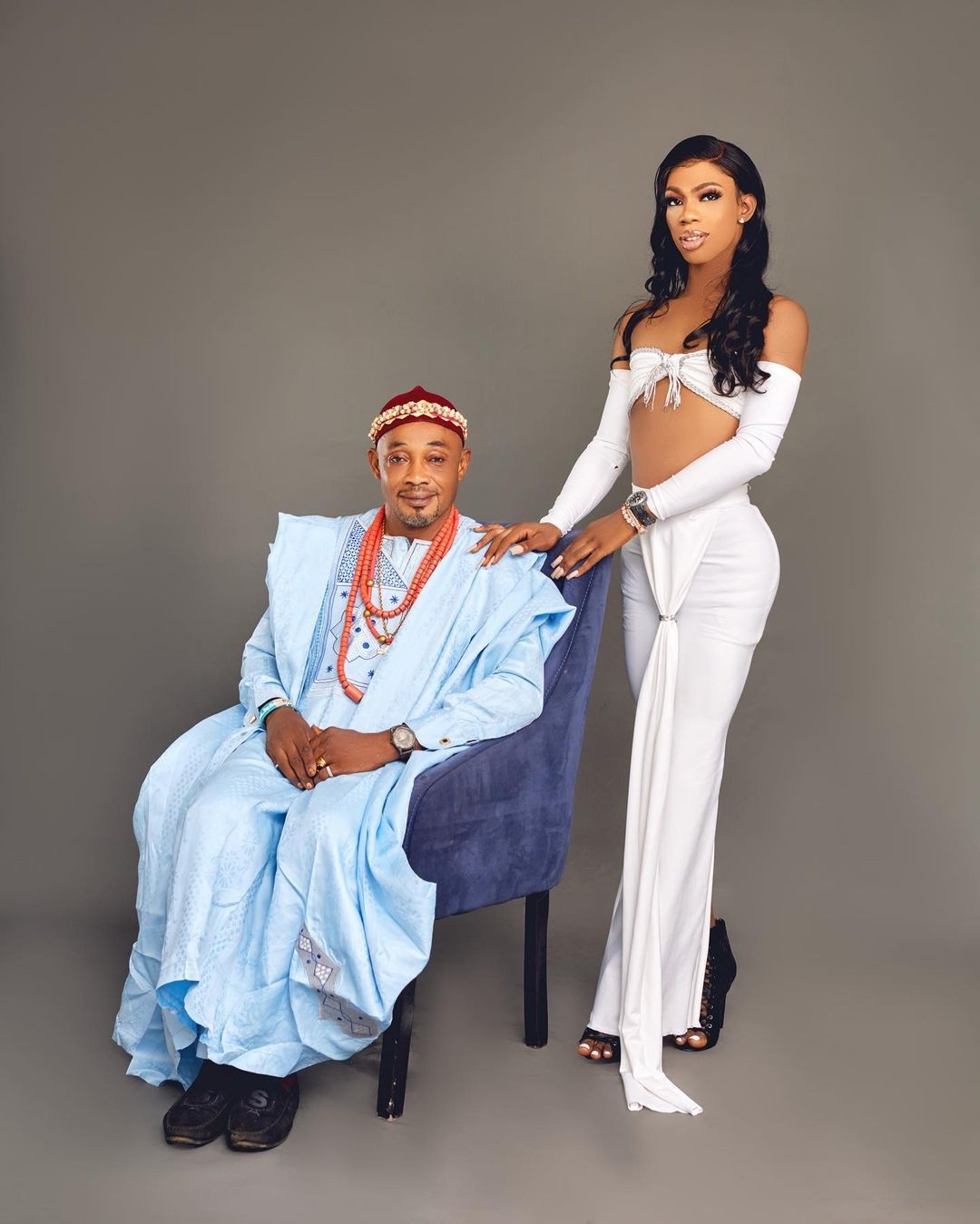 Well, it appears James Brown's father, who the crossdresser claims is very active on social media, got wind of the leaked tape.
James Brown's father sent him a message on Snapchat and revealed that the incident affected his health. According to him, he developed high BP following news that his son was trending for the wrong reason.
He, however, stated that he believes that it's the work of the enemy and advised his son to be careful.
"My BP is high, please my lovely son be careful our enemies are much", he wrote.
Responding, James Brown apologized to his father and to promised come back "big and mighty".
Sharing the screenshot of the chat between him and his dad, James Brown wrote,
"I am sorry Dad I feel your pain I promise to come back big and mighty. I will not give up because you thought never to give up am so sorry I put through all this".
See his post below,