Popular socialite and crossdresser, James Brown has in a new video shared on his social media page claimed not to know who leaked his sex tape.
Recall that the male Barbie set the internet buzzing on Monday after a video of him having sexual relations with an unidentified lady was leaked online.
Following the release of the video, James Brown received serious criticism and bashing from Nigerians online, who believe the viral clip was a publicity stunt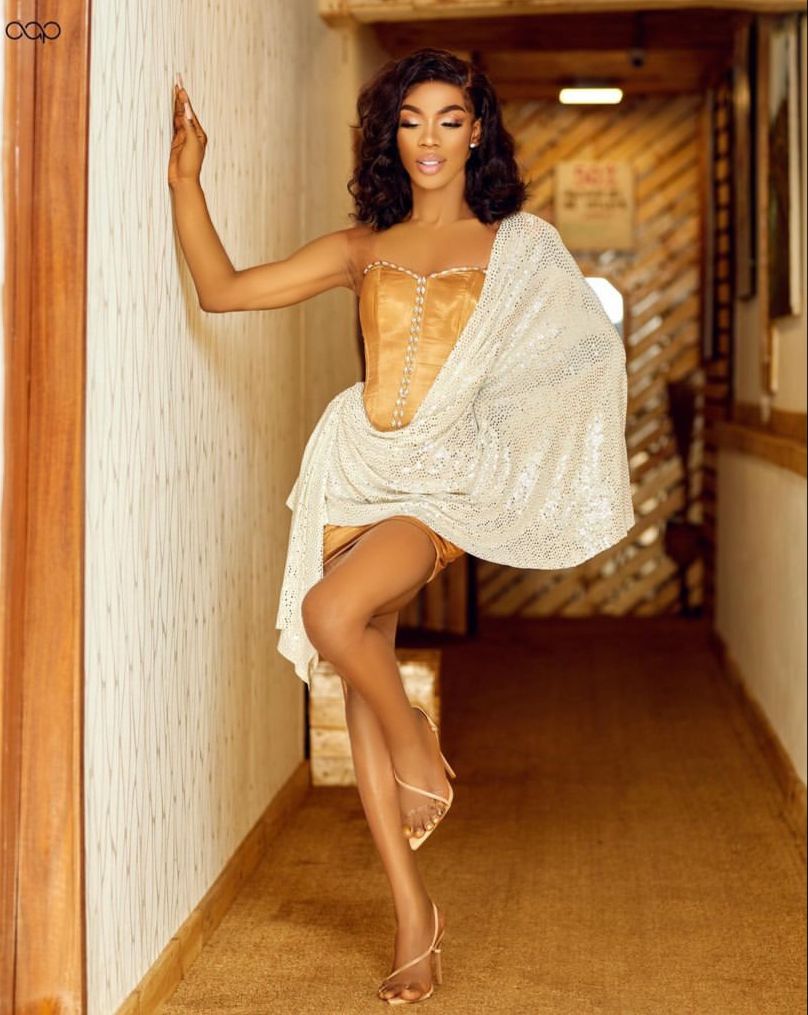 In reaction to the leaked tape, he took to Twitter to say the incident had left him sad and depressed. According to him, he couldn't sleep and felt like he was living a nightmare, and wondered if this is how it feels when one's intimate tape is leaked online.
Well, James Brown has now shared a new video where he commented on the sextape, and claimed not to know how the video found its way to the internet.
He said he filmed the video with his girlfriend six months ago, and is still in shock as to how the video leaked online. He then pointed accusing fingers at his numerous 'haters' and people who are jealous of him.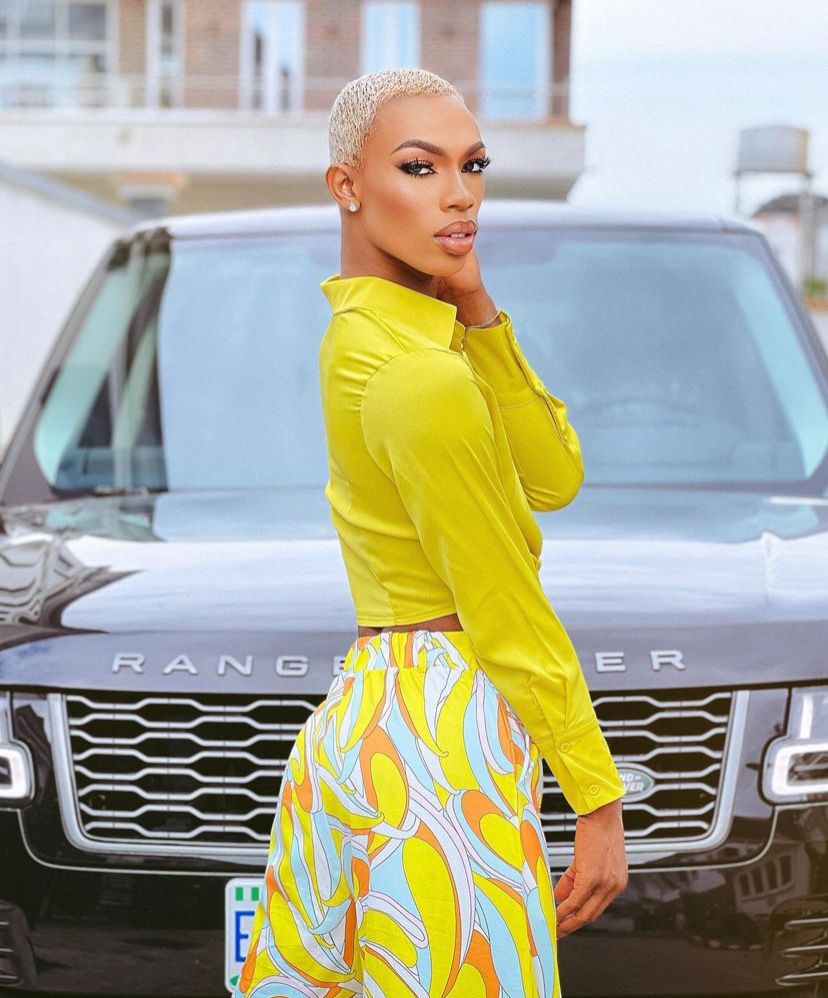 Speaking on why he had unprotected sex with the lady despite allegedly being HIV positive, James Brown said his girlfriend whom he has been dating for two years knows about his status, and pointed out that he didn't ejaculate inside her private part in the video.
He then slammed those criticizing him over the sex tape, stating that he's not the first person whose video has leaked online.
Watch him speak below,