Jay-Z has extended his lead as the richest rapper alive, with his net worth now reportedly standing at a staggering $2.5 billion.
The real time update provided by Forbes on Friday, March 24, means Jay-Z is the 1,203rd wealthiest person in the world.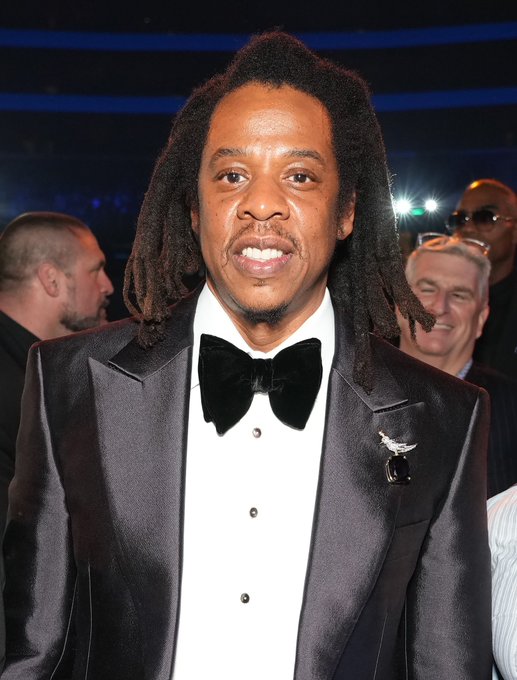 The rapper and businessman has accumulated his wealth through various ventures, including his music career, investments in companies such as Uber and Square, and his ownership of the streaming service Tidal.
French business magnate Bernard Arnault, CEO of LVMH Moët Hennessy Louis Vuitton, currently sits at No. 1 on forbes list with a reported valuation of $216.1 billion.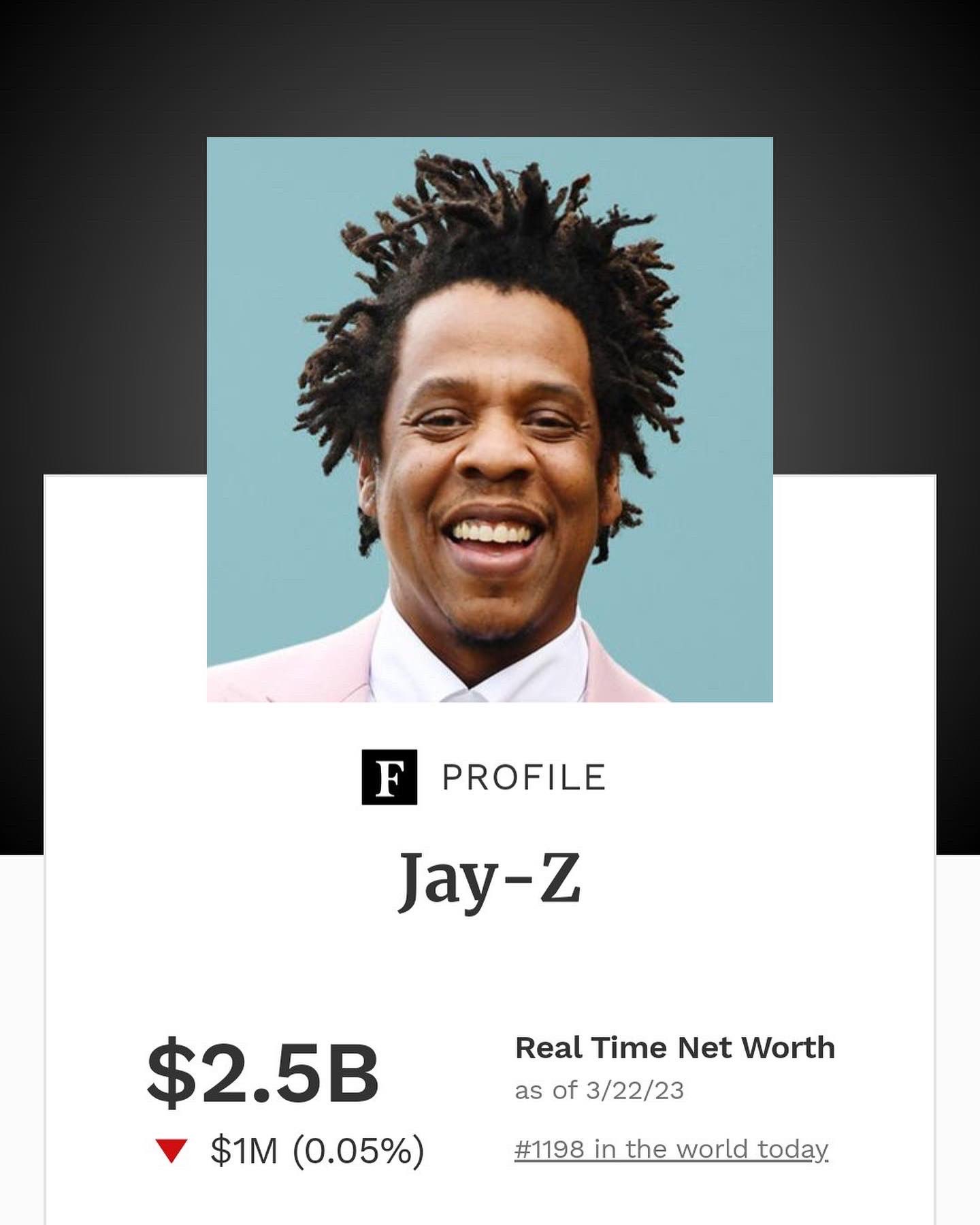 If Forbes' $2.5 billion estimation is accurate, JAY-Z's wealth would have almost doubled since last year when it was reported he was worth $1.4 billion.
Jay-Z has also been involved in numerous philanthropic activities, including supporting social justice initiatives and providing financial assistance to those in need.
Jay-Z became Hip Hop's first billionaire in 2019, the increase in his net worth is a testament to his hard work and success in various industries.