A video of a Nigerian lady stating that she will leave her relationship for a reward of N500,000 has caused controversy online.
The woman was participating in a street interview in which women were asked how much money would entice them to break up with their partners.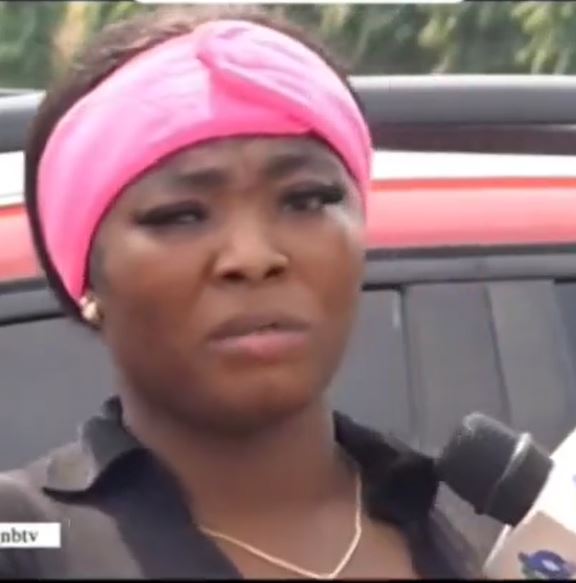 The first woman interviewed initially mentioned N500 million, but then changed her mind and said that N500,000 would be enough for her to leave her current partner because their relationship was not progressing.
Another woman stated that she would leave her boyfriend for $5,000 because he had been misbehaving and refused to give her money when she asked for it.
When asked what she would do if her boyfriend saw the interview, she said that they would have to break up for real.
It is important to note that relationships should not be based on material rewards.
The idea of ending a relationship for financial gain undermines the importance of emotional connection, trust, and loyalty in a relationship.
Communication and understanding should be prioritized in relationships rather than material possessions or monetary gain.
Watch video below,