According to recent reports, Hungary has announced that it would not arrest Russian President Vladimir Putin if he enters the country, despite an arrest warrant issued by the International Criminal Court (ICC) accusing him of illegally deporting hundreds of children from Ukraine.
Although Hungary is a signatory to the ICC Statute and ratified it in 2001, the Hungarian Prime Minister Viktor Orban's chief of staff, Gergely Gulyas, stated that the ICC's statute has not been incorporated into Hungarian law, so there would be no basis to arrest Putin.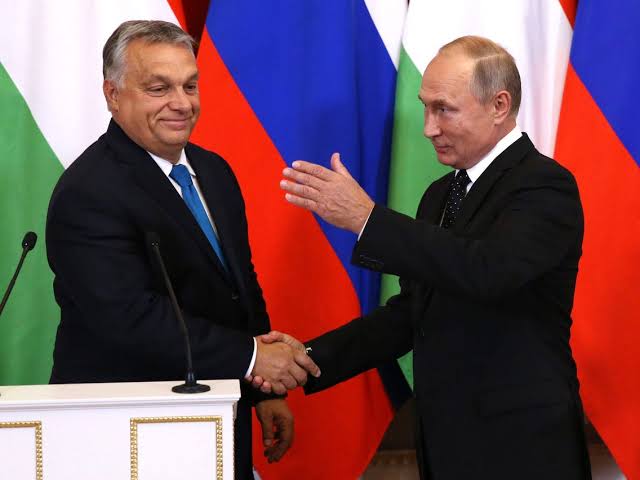 Gulyas also mentioned that the Hungarian government has not yet made a decision on the ICC arrest warrant for Putin.
Hungary has been known to be one of Russia's closest allies in Europe, with Orban being the most reluctant European Union leader to impose sanctions on Russia after Putin ordered Russian troops to invade Ukraine last year.
Orban has made extensive efforts to prevent Ukraine from joining NATO, and he has warned that Europe is "drifting into" the war in Ukraine.
The ICC has 123 member states, and all of them are obligated to act on an arrest warrant. Therefore, if Putin enters any of these territories, he should be placed under arrest by national law enforcement.
However, Gulyas claimed that since the Rome Statue has not been incorporated into the Hungarian legal system, it would not apply to Putin.
He also expressed his personal opinion that the arrest warrant is not a fortunate decision as it would lead to further escalation and not peace.
Gulyas said of the arrest warrant: "These decisions are not the most fortunate as they take things towards further escalation and not towards peace, this is my personal subjective opinion."