Estranged husband of a popular dancer, Justin Dean, reacts to the backlash trailing the exit of his toxic marriage with Korra Obidi.
This comes following days of incessant public drama between the chiropractor and his socialite wife who reportedly cheated once in their marriage.
Since the public announcement of his separation from Korra, social media users took sides on their affair; one which bothers Justin as unfair.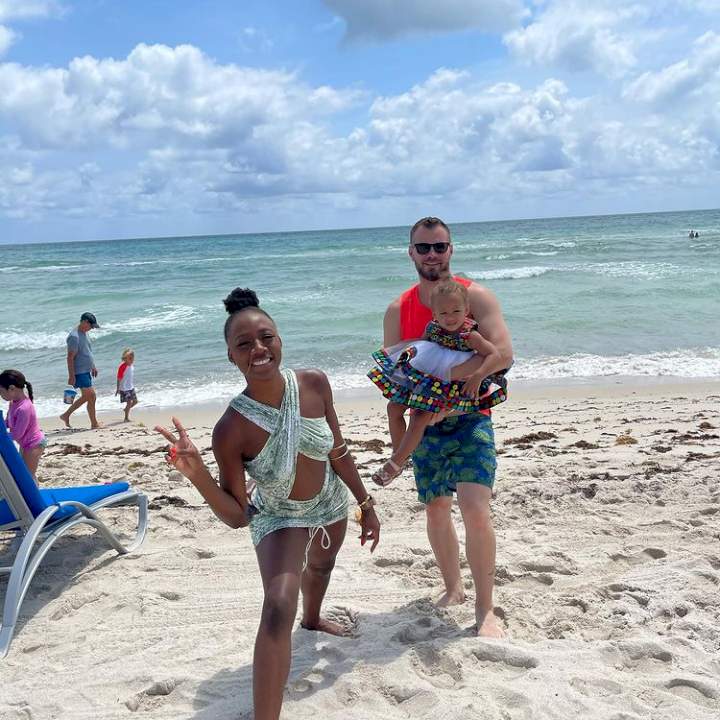 In an Instastory post, the estranged father of two mocked society for preaching against staying toxic in marriages but refuses to welcome him with open arms for exiting his abusive relationship.
"When a man leaves a toxic relationship ..he isn't being a man , but when a women does it she is a hero to be praised. I will teach my daughters what equality is by the definition of the word.
That's what a man does," he wrote.