Etinosa has weighed in on media personlaity, Toke Makinwa's revelation about her cheating ex.
The mother-of-one dropped a comment under
Toke's
post, narrating a similar ordeal she faced at the hands of her ex-husband.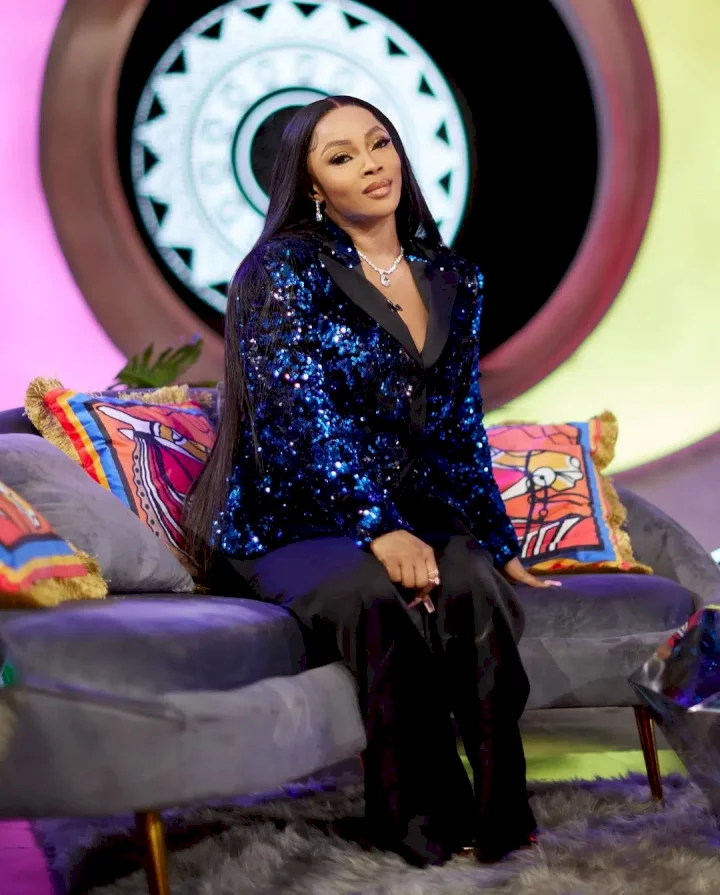 According to her, she found a condom with her ex, but he said it was for his friend and she blindly believed him.
She further stated that cheating was a habit of his, but she is grateful that he protected her from sexually transmitted diseases.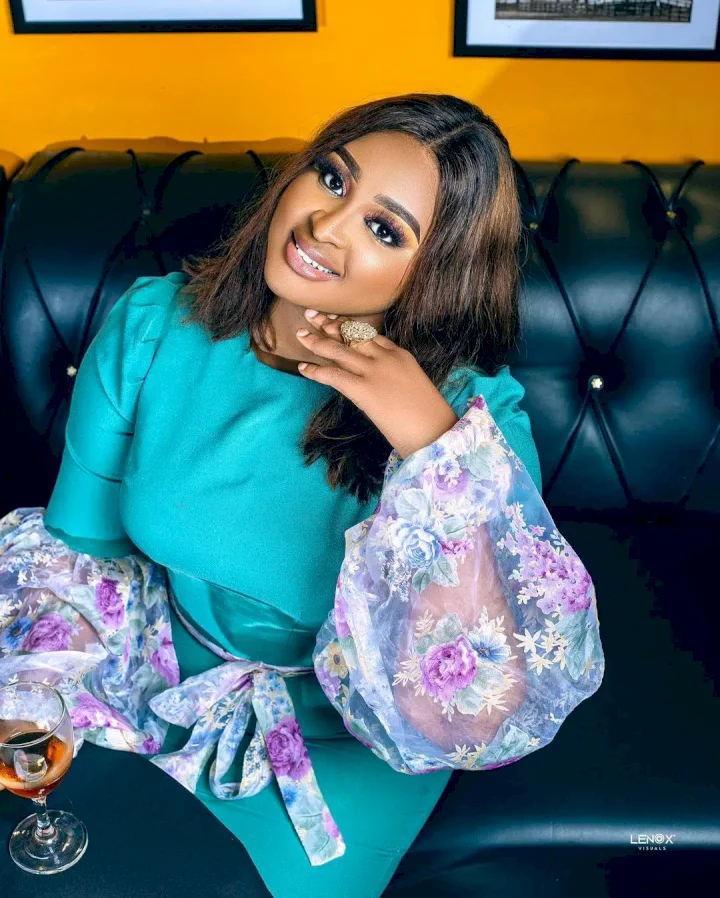 In her words:
"Na so I see condom with my ex. Baba said his colleagues gave him to hold. We were trying to conceive so it definitely wasn't his. Me mumu I believed him.

Nigga was cheating from day one of the sham of a marriage. Condom everywhere. Our house, our cars, his wallet, everywhere. Later i was grateful to him for at least protecting me from std…. Never in my life"
See post below;