Sophia Momodu, a mother of one and a successful businesswoman from Nigeria, has threatened after receiving backlash on social media from her baby's father.
On Thursday night, Sophia embarked on a protracted Twitter tirade about guys who exploit women financially.
The entrepreneur, who has a daughter with Davido, underlined in a series of tweets that it is abhorrent for men to financially pressure women into remaining with them, particularly when there are children involved.
"Financially bullying a woman into staying with you has got to be the most disgusting thing a man can do. Especially when children are involved." She wrote in part.
Though she didn't reveal the person she was referring to, she made it clear that it had been going on for over a year and it was enough.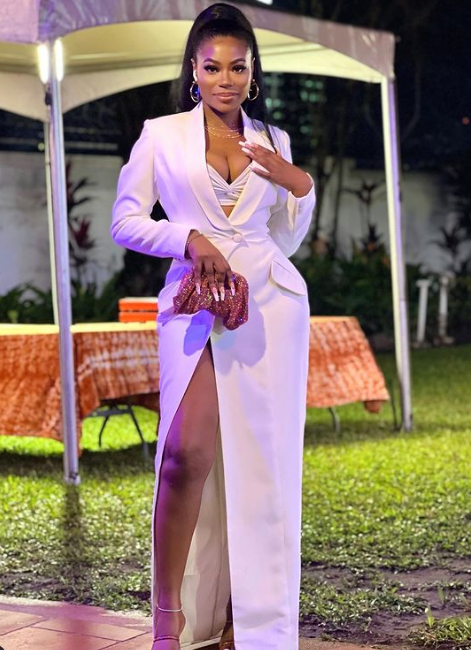 In response, Davido posted his popular 'unavailable' photo on his Twitter page and said he has no time for "wahala'. I no get time for wahala I Dey IBIZA !!!" he wrote.
After his reaction caused a stir, Sophia shared a video on Snapchat showing two ladies talking about not caring about a situation.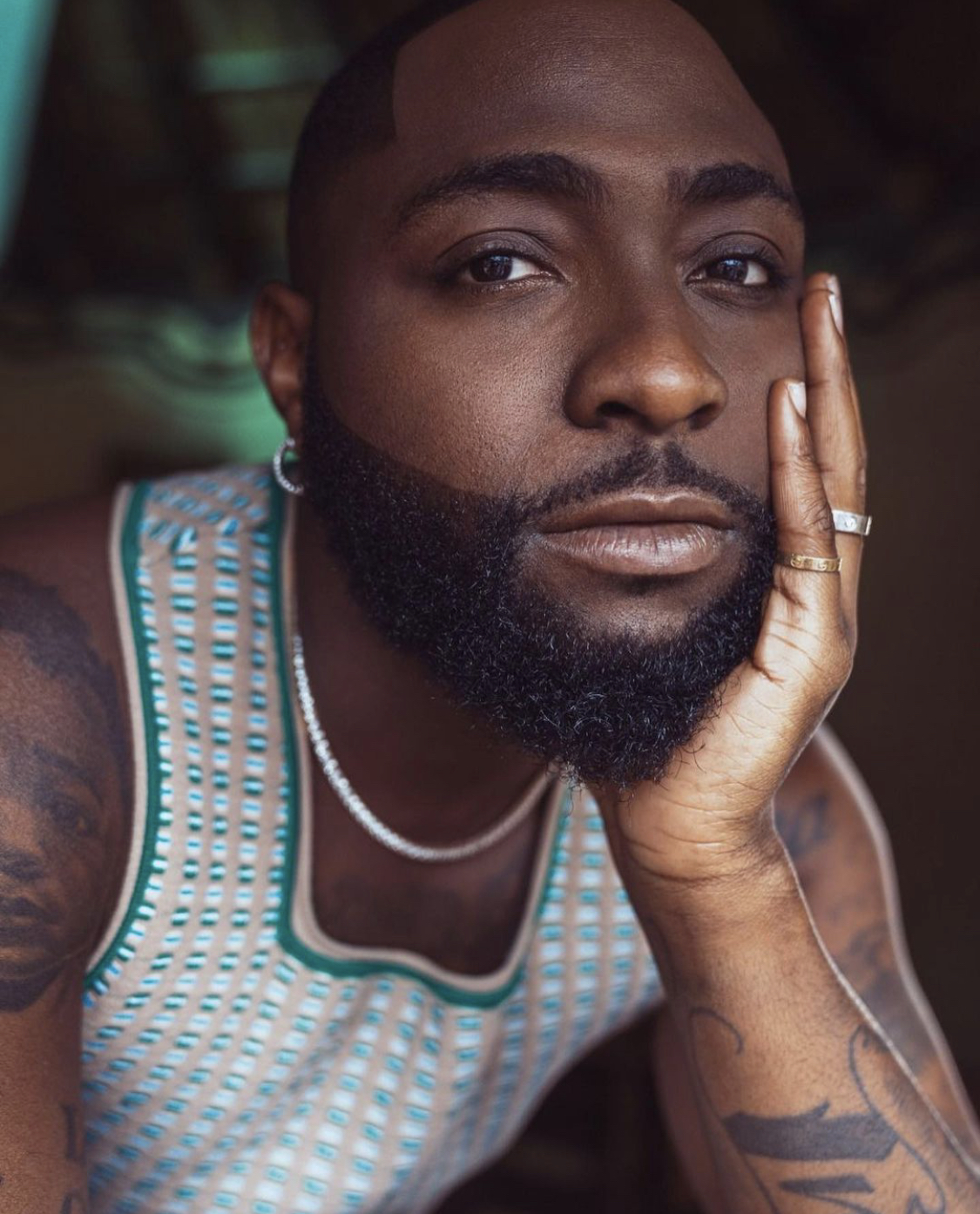 She added a caption threatening to 'set it all on fire' if the person the post is addressed to continues "capping".
"Don't you dare cap or Imma set it all on fire." She wrote.
See her post below,