Caramel Plug, a well-known influencer and content producer, has said that males are to blame for the rise in the number of women getting cosmetic surgery to improve their physical characteristics.
On the most recent edition of the BTS Reality podcast with media personality Jermaine, Caramel Plug revealed that many women choose to have butt enlargement procedures due to the social pressure to adhere to men's preferences for women with bigger buttocks.
She further noted that even when men publicly criticize women for undergoing butt enlargement surgeries, they still patronize them in private.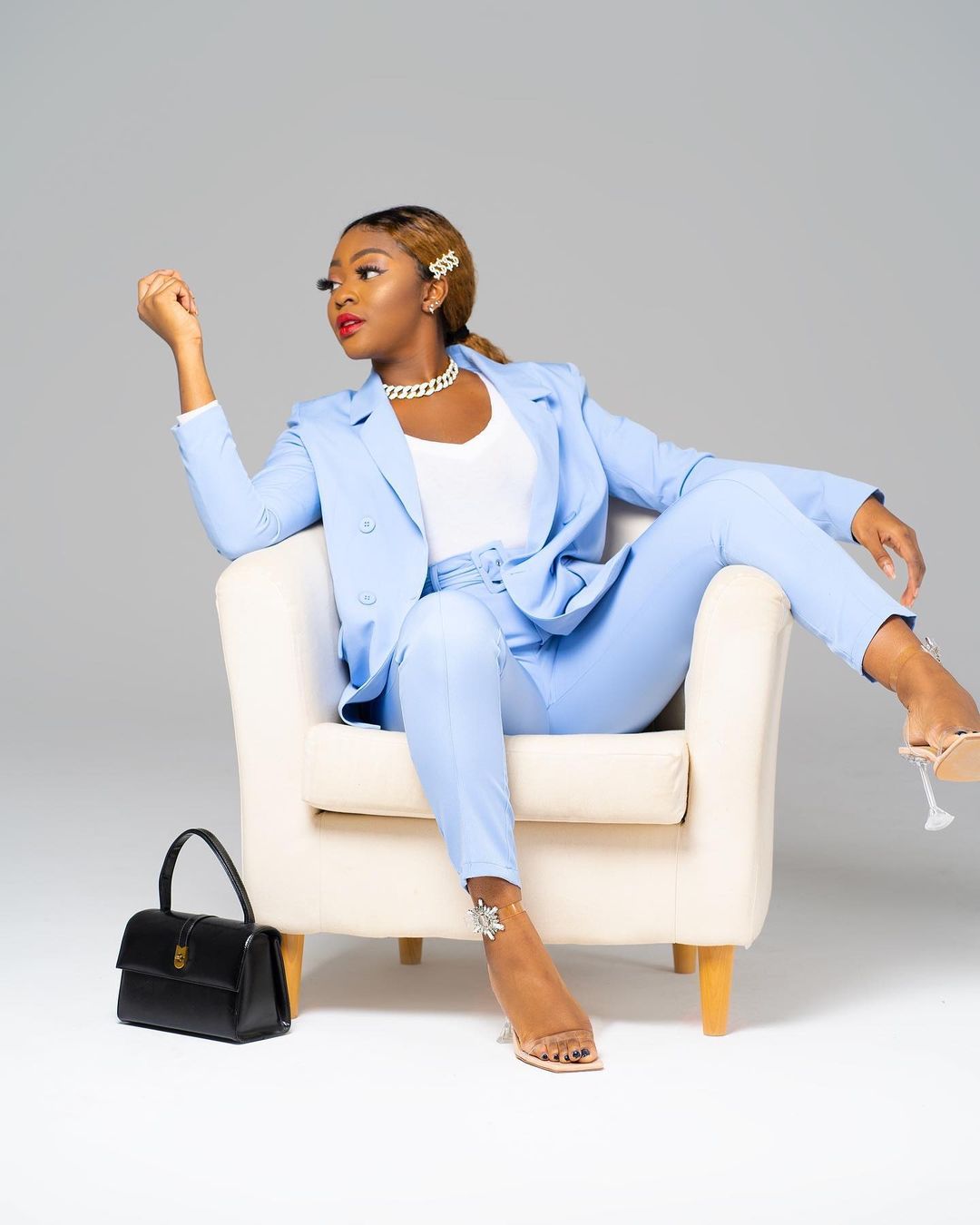 "Everything they will say, we are dragging men. But it's men that always cause it too. I'm serious. It's men that cause it too. You will see things like, 'Oh! This one has done BBL.' But on the low you will patronise them. On the low you are looking for surgery preferable. On the low this one has not done BBL, you don't want. It's true." She said.
Watch her speak below,
In other news, heavily pregnant Nollywood actress, Uche Ogbodo, has taken to social media to roll out stunning new photos of herself.
The thespian, who is currently expecting her third child – second with her husband Bobby Marris, took to her Instagram page to share beautiful photos of herself in an orange jumpsuit.
In the photos, Uche was obviously radiating with a glow as she showed off her growing baby bump, and boldly declared herself a "spec", which means a desirable choice for any man.