Nollywood Actress Lala Akindoju-Fregene has reacted to the assault on fellow actor and Labour Party house of representative candidate, Olumide Oworu's campaign bus in the Surulere district of Lagos state on March 16.
The actor, who is campaigning to take over Surulere constituency 1 from his senior colleague and APC's candidate, Desmond Elliot, revealed that he and his team were attacked while campaigning at Iponri earlier in the day.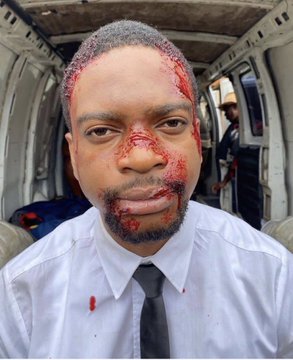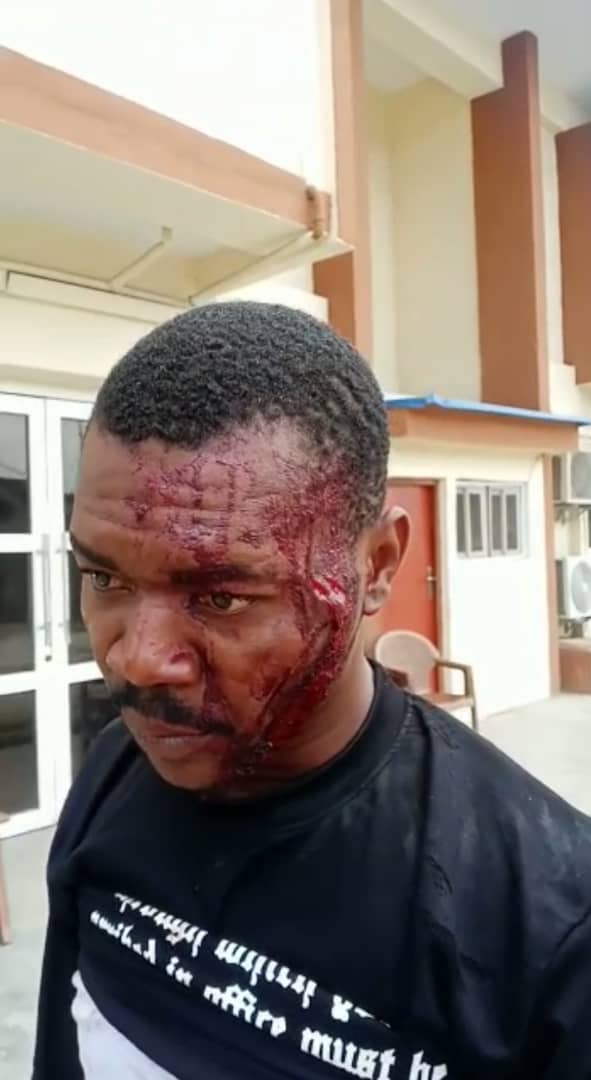 Taking to her Twitter account, Lala stated that Desmond Elliot should publicly condemn the violent attack on Olumide Oworu and his team as his silence would be interrupted as an endorsement.
She tweeted;
"This attack on Olumide Oworu is actually shameful. Kilode??? I'm just glad no lives were lost, because we can be told to snap out of it in the near future.
Desmond Elliot SHOULD PUBLICLY condemn the violent attack on Olumide Oworu and his team. If not, his silence will mean he endorses it."