Bimbo Afolayan expresses heartfelt birthday wishes to her mother, a Nollywood actress known as Bimbo Ogunnowo Afolayan.
In celebration of her mother's special day, she has written a touching message on her Instagram page
"Today, I want to wish a happy birthday to the most important person in my life, my mother.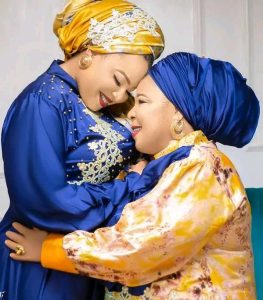 She has been there for me since the beginning, washing my infant head and constantly having my back. Her unwavering support and love deserve to be studied.
I am confident that my mother will never turn away from me; she has seen me through numerous ups and downs in life.
She always encourages me, saying, 'Agbeke, keep going, I've got your back.'
Dear Iyami Abiamototo, continue to shine and glow, Mum. I love you more than words can express.
May Almighty God grant you long life and good health to enjoy the fruits of your labor. You know we are fulfilling our promise, and we will always do right by you, Mum.
Thank you for prioritizing your children and being an incredible mother. We will forever cherish and value you, Iya Tawa.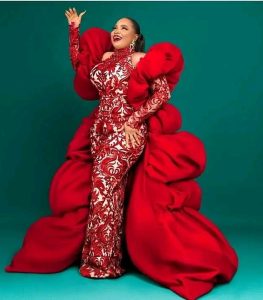 Also, thank you for being there for your grandchildren; you deserve the title of the best grandma.
You are the love of my life and my first love! May God bless you abundantly, and may Almighty Allah, in His infinite mercy, continue to bless everything you hold dear. Happy birthday to my beloved mother, Iya Tawa.
To all my followers, please show your support by signing under this post: @luxurycouture_by_mo."