President Muhammadu Buhari, along with some outgoing ministers and governors, reportedly awarded contracts worth over N3.7 trillion in the final period of his regime, according to investigations by Saturday reports.
These appointments and contracts were granted between March 20, 2023, and May 14, 2023, following the presidential and governorship elections that led to Bola Tinubu of the All Progressives Congress becoming the President-elect.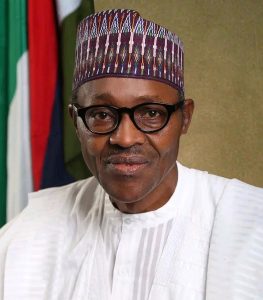 During a Federal Executive Council (FEC) meeting held on March 23, 2023, N453.90 billion was approved for the acquisition of rolling stock and operation and maintenance equipment for the Kano-Maradi standard gauge rail line.
Additionally, N5,157,265,770 was allocated for the construction of 192 flats for the National Drugs Law Enforcement Agency, and $984.7 million was earmarked for the procurement of maintenance equipment for the Nigerian Railway Corporation.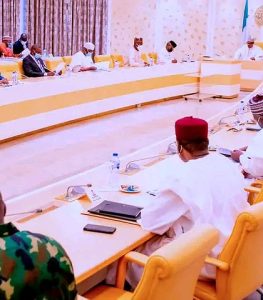 Furthermore, during another FEC meeting on March 29, 2023, various contracts totaling N210 billion were approved for the provision of infrastructure.
These projects included the implementation of free Internet services at 20 airports, 43 higher institutions, and 20 markets throughout the country.
The breakdown of the contracts indicated that N95.98 billion was designated for various road projects, while N59.78 billion was allocated for the continuation of the ongoing Ogoni clean-up.