Senator Dino Melaye Spokesperson and Director Public Affairs of the Peoples Democratic Party (PDP) Presidential Campaign Management Committee has warned Governor Nyesom Wike of Rivers State to discontinue his "unwarranted insult" on Atiku Abubakar, presidential candidate of the party for the 2023 general elections.
How Wike poked Atiku: On Monday, Wike asked Atiku to leave him out of the attendant challenges he is facing in the PDP.
Wike dissed Atiku, using Obasanjo: Governor Wike, however, stated that a bad product is always difficult to sell, otherwise, former president Olusegun Obasanjo would have recommended Atiku to Nigerians having worked together with him.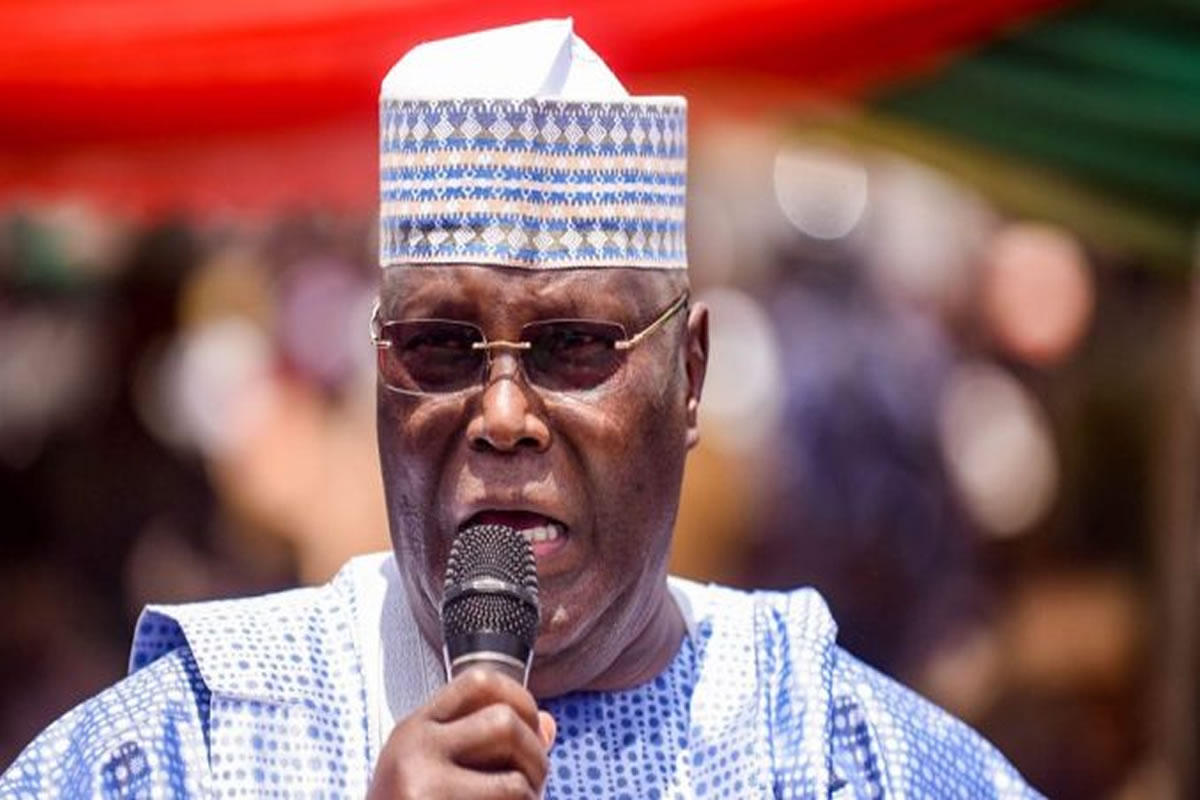 What Obasanjo did: As his New Year announcement, the former president chose to endorse another presidential candidate, Peter Obi (Labour Party), rather than Atiku.
Why this matters: Atiku was Obasanjo's vice president. However, history has it that they had a rough public relationship.
Wike's reaction to Obasanjo's choice: Governor Wike insisted that if former president Obasanjo had refused to recommend Alhaji Atiku, then something must be fundamentally wrong.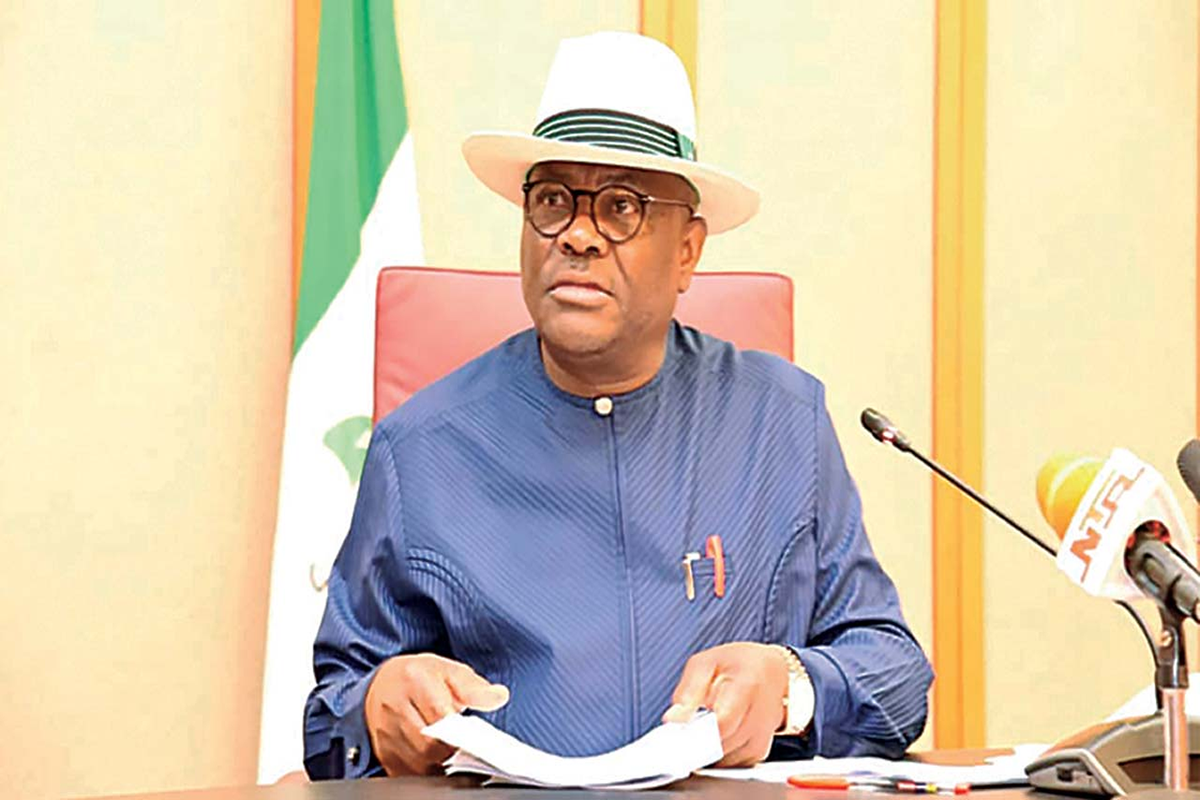 What Atiku's campaign said to Wike: "Atiku's only crime is that he won a transparent presidential primary.
"Wike was chief of staff to Rotimi Amaechi but Amaechi did not trust him enough to hand over to him.
"I advise him to support whoever he wishes to support as we will no longer tolerate his insolent tendencies.
"The question is, is there something wrong with Wike that Amaechi did not hand over to him? Why will Prince Uche Secondus, Rt Hon. Austin Okpara, Sen. Lee Meaba, H:E Celestine Omehia, Chief Abiye Sikibo, Sen George Sekibo, Hon. Chinyere Igwe, etc, leave him unceremoniously for Atiku. Something is definitely wrong somewhere."