A Nigerian man identified as David has taken to Twitter to call out a school in Abuja for causing the death of his cousin.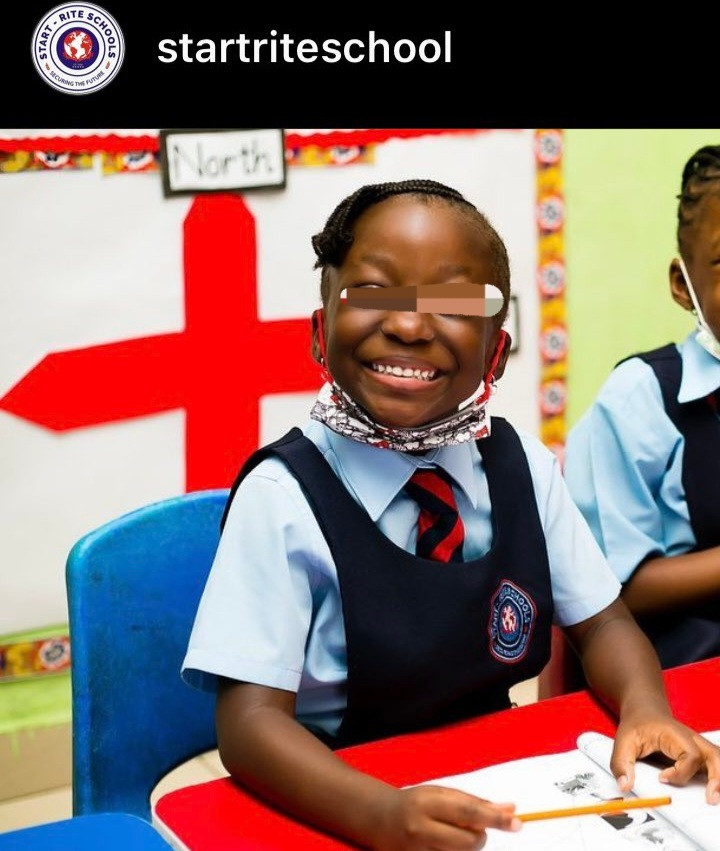 According to the relative, 6-year-old Modadeoluwa was receiving swimming lessons at Start-Rite School in Abuja on Nov. 2 when she died.
He claimed that the school attempted to alter the incident's CCTV footage, but they were able to obtain proof.
The swimming instructor allegedly repeatedly threw the deceased into the shallow end of the pool, causing her to hit her head and suffer internal bleeding, according to the details shared by the family members who called out the school on the micro blogging platform.
Read the details here:
"On Thursday, My little cousin had a swim day at @startriteschool Apparently, the coach advised her to swim as far as possible and swim back, when she got back he tossed her multiple times in the air at the shallow side of the pool, she hit her head and had internal bleeding, even with that, the coach was all the while pushing her in, we later requested the CCTV film and when we arrived, we saw them doctoring the tape.
Presently the school is open like nothing happened and they aren't assuming responsibility as well as misleading different guardians of the school that she was debilitated before she came to school"