Reality Tv star, Tboss has called out the extremeness of lies and fake life displayed by celebrities after skitmaker Ashmusy revealed her daily expenses.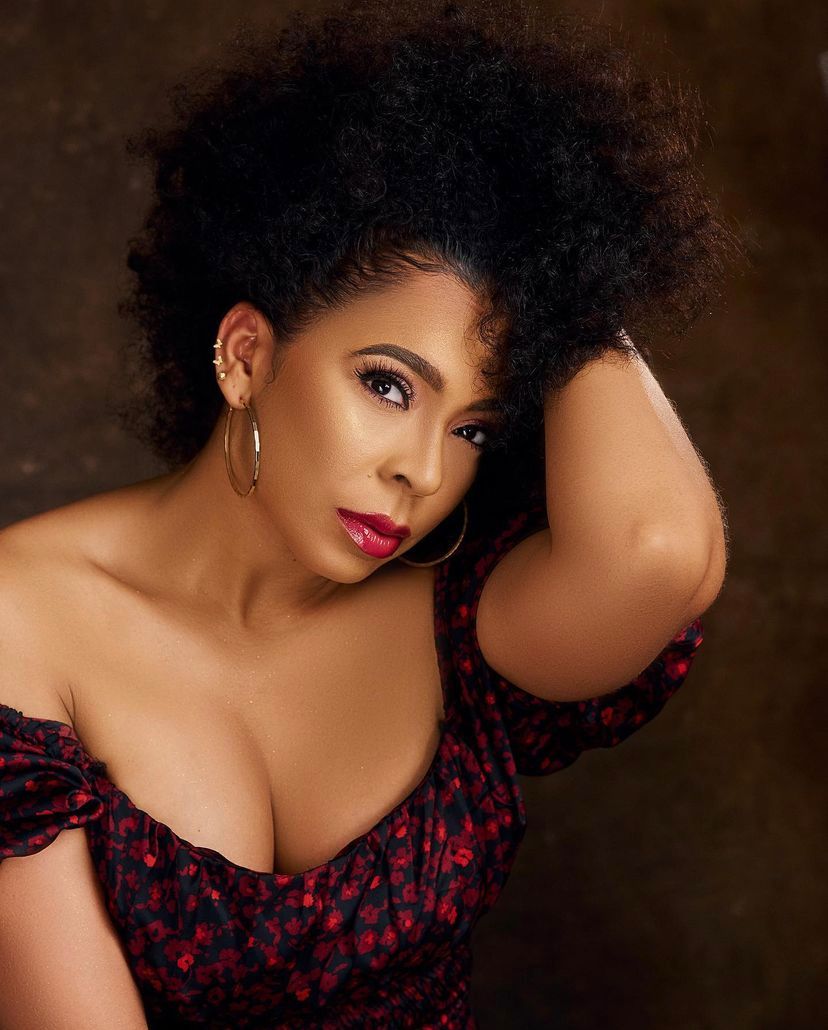 The popular content creator complained about the high cost of living on her official Instagram page, affirming that she spends at least N2 million every day.

She wrote;
"Please am I the only one that spends at least 2 million on life problems per day?
I mean daily..
Is it just me?
I don't know where these bills come from but they surely come
They fall like manna from above.. Like boom! They just appear
Pay 400k for this, 700k for this etc
Like whoooo whyyy whatttttt howww
Everyday"
Tboss criticized the "fake lifestyle" culture prominent among celebrities and how they lie to impress their fans while confirming the level of inflation in the nation.
In her words;
"Country Hard Things coss d*e And yet our 'celebrities" be lying even Harder… The pressure is truly getting wesser for y'all's fake lifestyle because Y0000! Come on. No seriously Come onnn,"