A woman has taken to social media to call out her bestfriend seven years after she watched her boyfriend-now-husband rape her.
The victim, identified simply as Berniee, went online to express her grievance with her bestfriend after she got engaged and married her abuser over the weekend.
According to her, she was raped by her bestfriend's boyfriend, Carlos, in the presence of her bestfriend seven years ago and she did nothing to help her, instead proceeded to have sex with him that same night and still continued the relationship.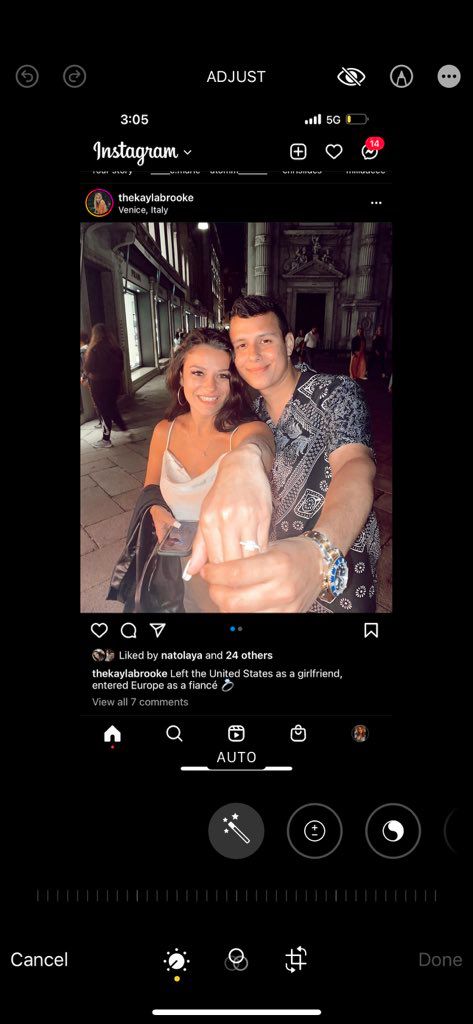 After they got hitched over the weekend, the aggrieved lady took to her Facebook and
Twitter
page to call them out with "proof".
She shared a purported chat she had with Kayla after the incident, and in it, Kayla is seen apologizing for the rape and begged her to become her bestfriend again.
However, Berniee rejected her apology and said she was only apologizing and want to be friends again because she was having issues with Carlos.
Afterwards, Kayla reignited her relationship with Carlos, got engaged and married him. She also went online to proudly announce her engagement to her friends and family. See below,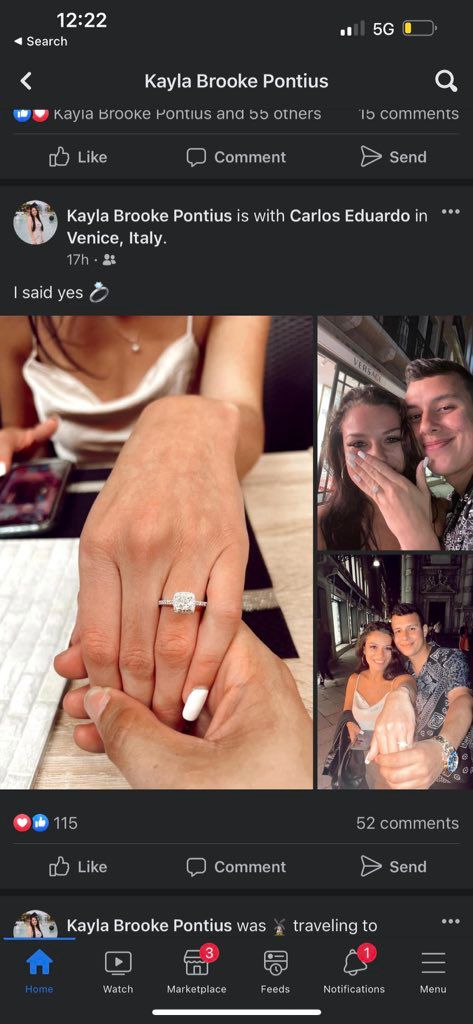 Afterwards, Kayla reignited her relationship with Carlos, got engaged and married him. She also went online to proudly announce her engagement to her friends and family. See below,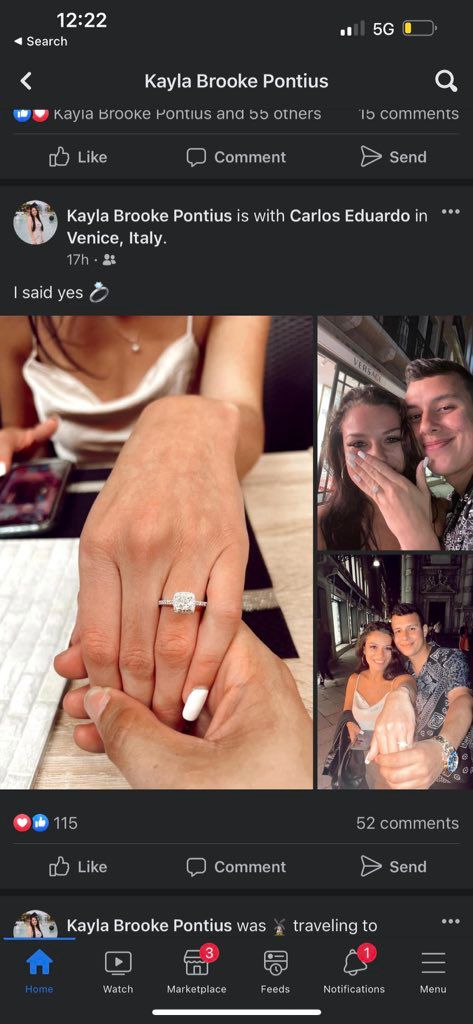 "ITS NEVER TOO LATE TO SPEAK UP! I WAITED 7 YEARS FOR THIS. TWITTER DO YOUR THING. Cant find her twitter but here is the facebook and instagram! #spreadawareness #sexualassault"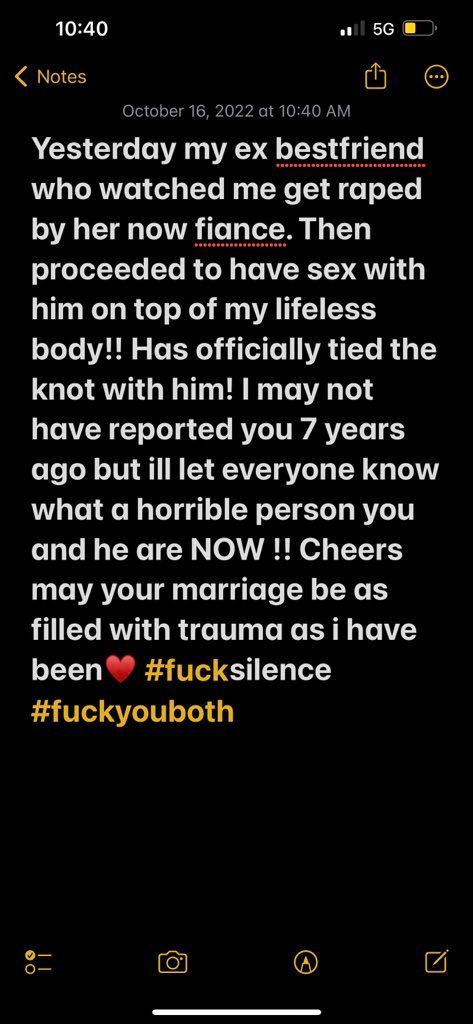 Read the purported conversation below,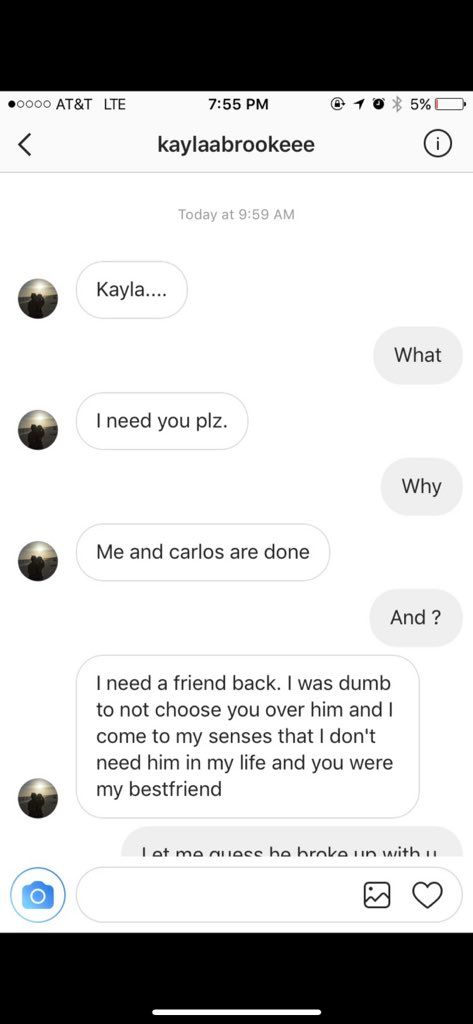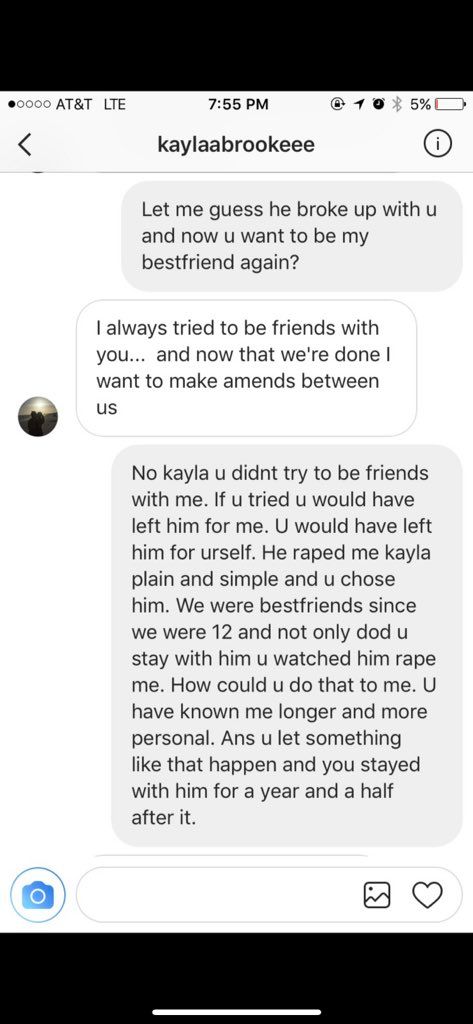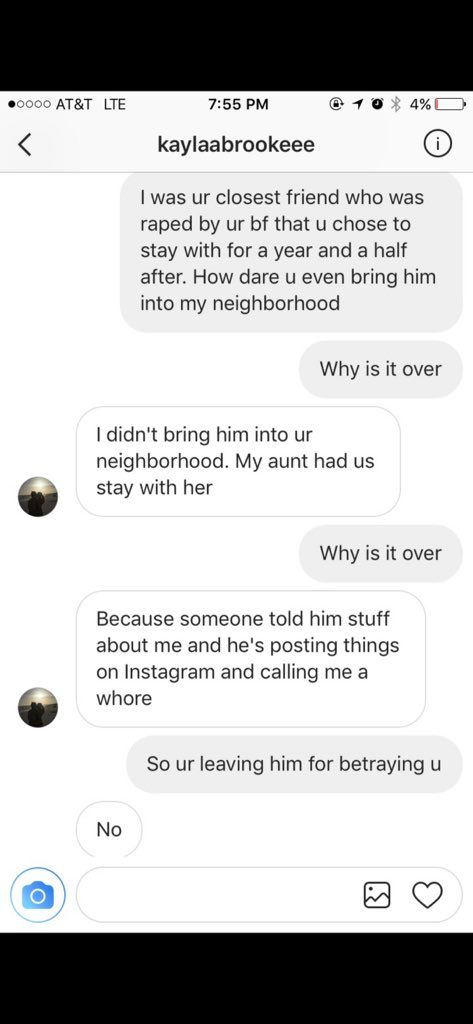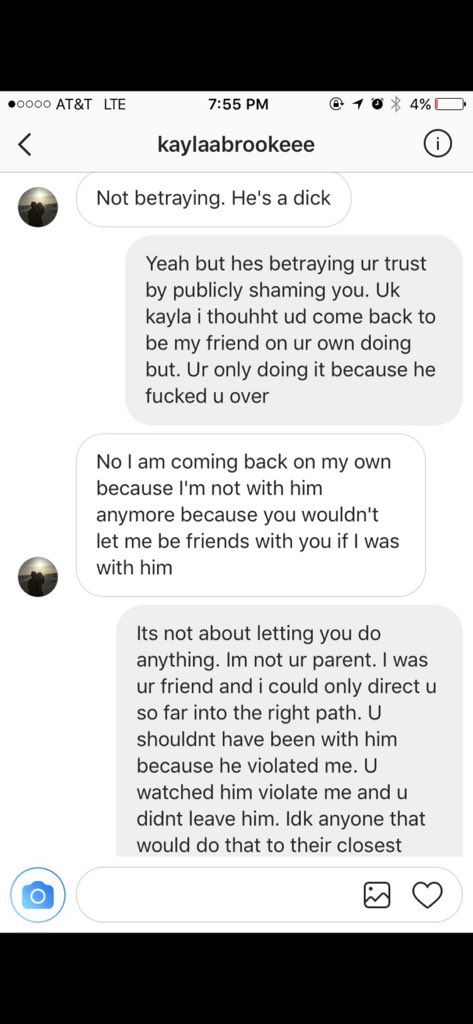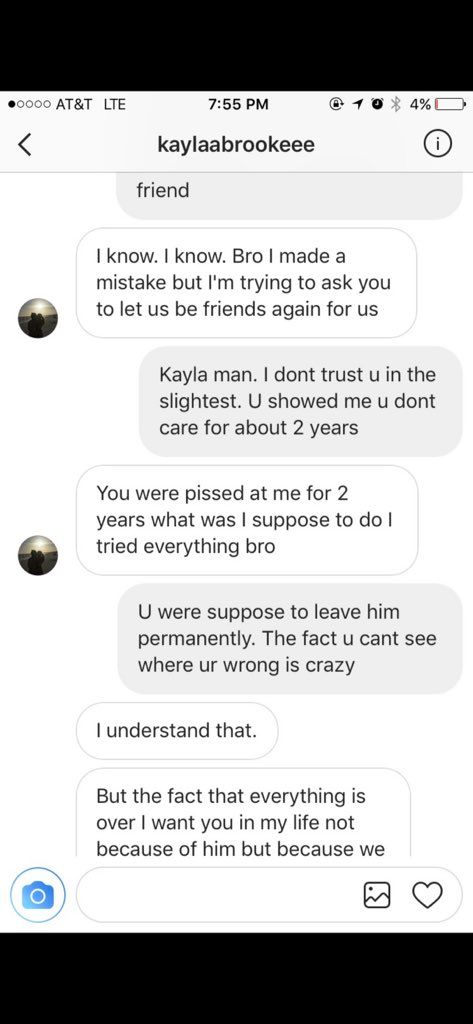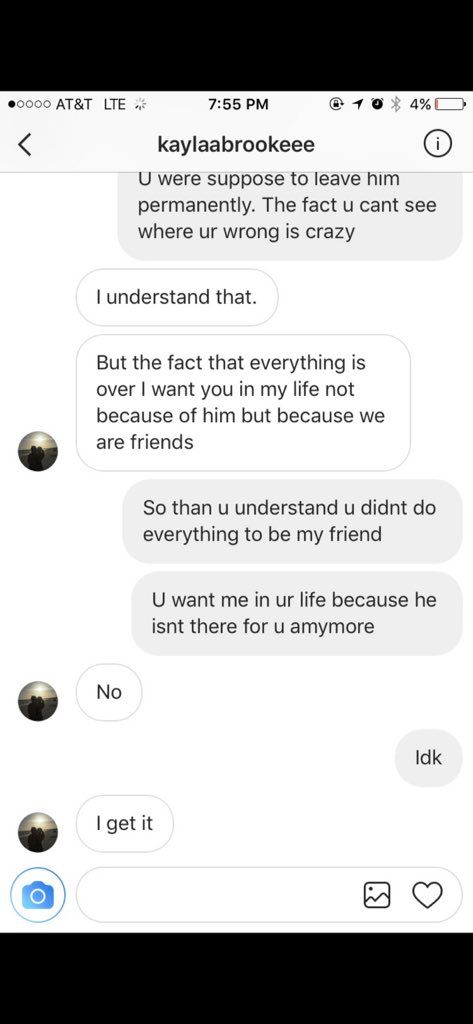 See her tweet,