The Presidential Candidate of Labour Party, Peter Obi, has reacted after being criticized by the incumbent Anambra State Governor, Charles Soludo.
It was earlier reported that Soludo, in an interview on Channels TV, said Peter Obi knows he doesn't stand a chance in the 2023 presidency and is only playing a game which they are all aware of.
He also said the investments Peter Obi made when he was Governor of Anambra state is currently worth next to nothing.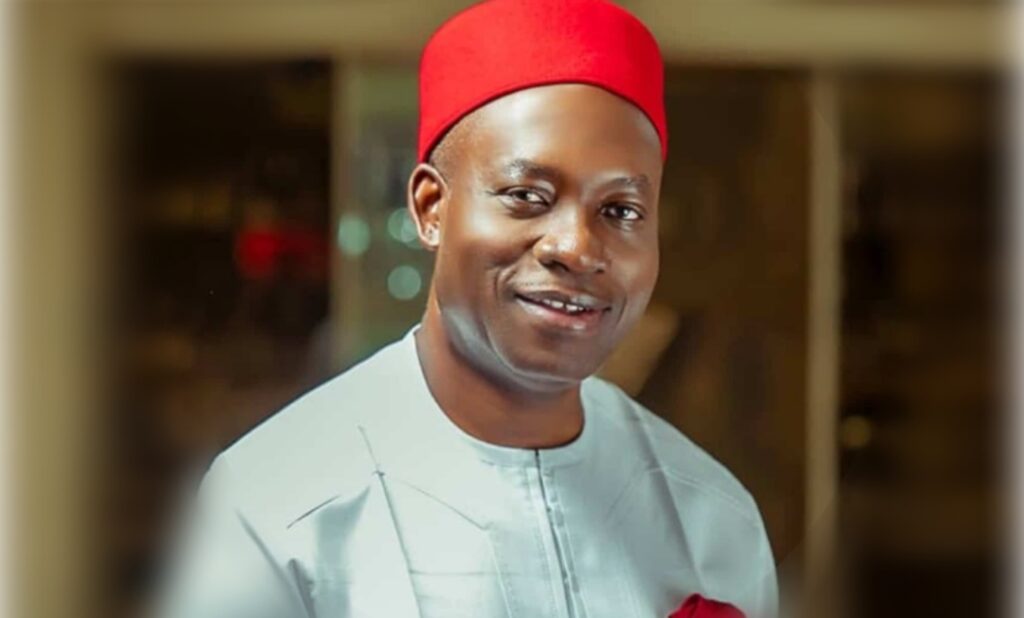 "Let's be clear: Peter Obi knows that he can't and won't win. "He knows the game he is playing, and we know too; and he knows that we know," he said in part.
This statement earned him serious backlash on social media and he was accused of being 'jealous' of Peter Obi.
In a new development, Peter Obi has responded to the criticisms while speaking at an event organized by Lagos Business School on Tuesday, November 15.
He said the investment he made for Anambra State which Governor Soludo said is now valueless is part of a global chain and the company he invested in is still running. He also noted that the value of investments are rarely stable.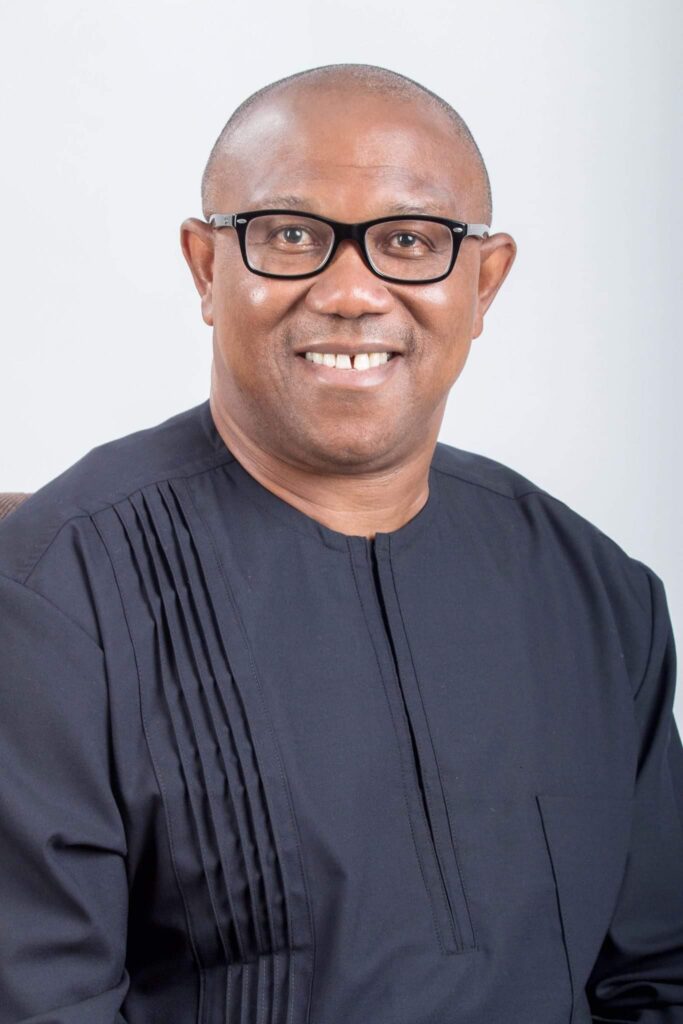 Peter Obi added that government is about continuance and God has given Soludo the opportunity to succeed in the areas where he didn't succeed when he was Governor.
He further added that he has done his bit as a trader and now it's time for Soludo, a professor, to improve on that and make the lives of Anambra residents better.
Watch him speak below,
The speech has sparked massive reactions from Nigerians on social media, with many praising Peter Obi for his clever response.
Read some comments below,