Actor Yul Edochie has shared an endearing moment with his daughter, Danielle, on social media. The Nollywood star posted a video on his Facebook page that captured a conversation between him and his daughter as he drove her to school.
In the video, Yul can be seen playfully teasing Danielle about the amount of goodies she was taking back to school. He joked that her provisions were so abundant that they should last her until her third year. Danielle, however, objected to this claim.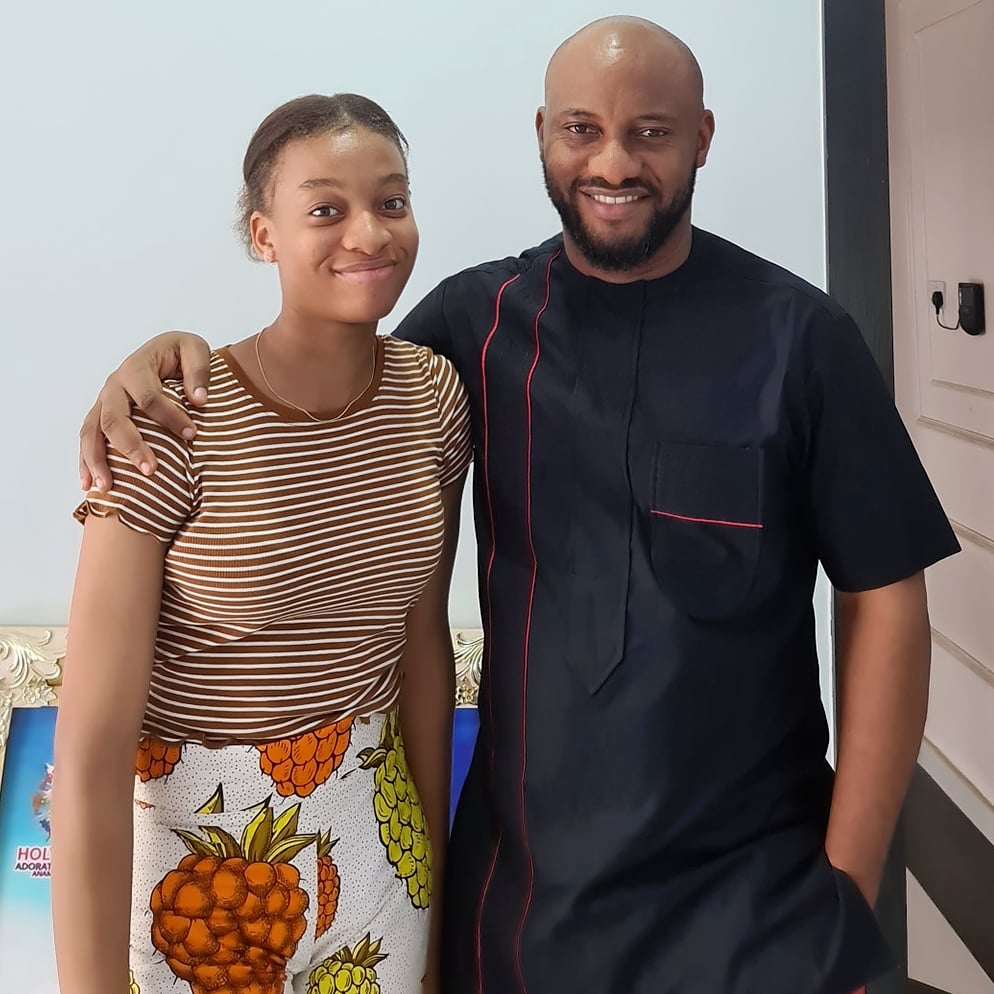 Yul warned his daughter that if she used up her provisions too quickly, he wouldn't be able to respond to her requests for more. He then asked her if she had plans to pursue a Master's or PhD degree, but Danielle said that her plan was to travel abroad after completing her studies.
Yul was quick to ask who would be sponsoring the trip, to which Danielle boldly replied that he would be the one to pay.
The video captures a heartwarming moment between a father and his daughter, discussing the way forward in her education. Yul captioned the video with, "Discussing the way forward with my daughter while taking her back to school."
Watch video below,