Popular Ghanaian actress, Juliet Ibrahim, has advised people in abusive relationships to leave before it's too late.
The beautiful screen diva gave this advice while replying to a fan who asked for her opinion on domestic abuse in relationships.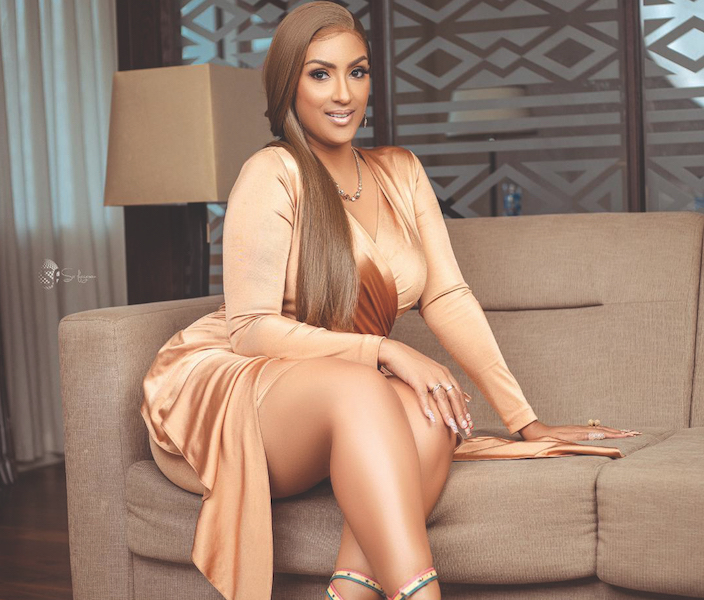 "Hello, queen, please, what is your honest take on domestic violence?" "Stay and pray for change or walk away," the follower asked.
Responding, Juliet, who noted that her advice for anyone in abusive relationships is that they leave, revealed that she too had been a victim.
She said she fought her way out of the situation. She advised the lady to plan her escape and exit before its too late.
Her words,
"Walk the hell away girl, I have been a victim myself, no staying. I fought my way out of situations and one has to be strategic about it as well. And have someone you can trust on the outside to inform and you both plan your escape and exit before it's too late".