A video that captures the moment a political thug threatened to harm people who refuse to vote for the ruling party, All Progressives Congress (APC), has been shared online.
The incident reportedly took place at a polling unit in Fehintola Giwa Street Aguda, Surulere, Lagos state, during the ongoing voting exercise today, February 25.
The thug could be heard telling people who plan to vote for other parties except APC to return home, otherwise they will be punished.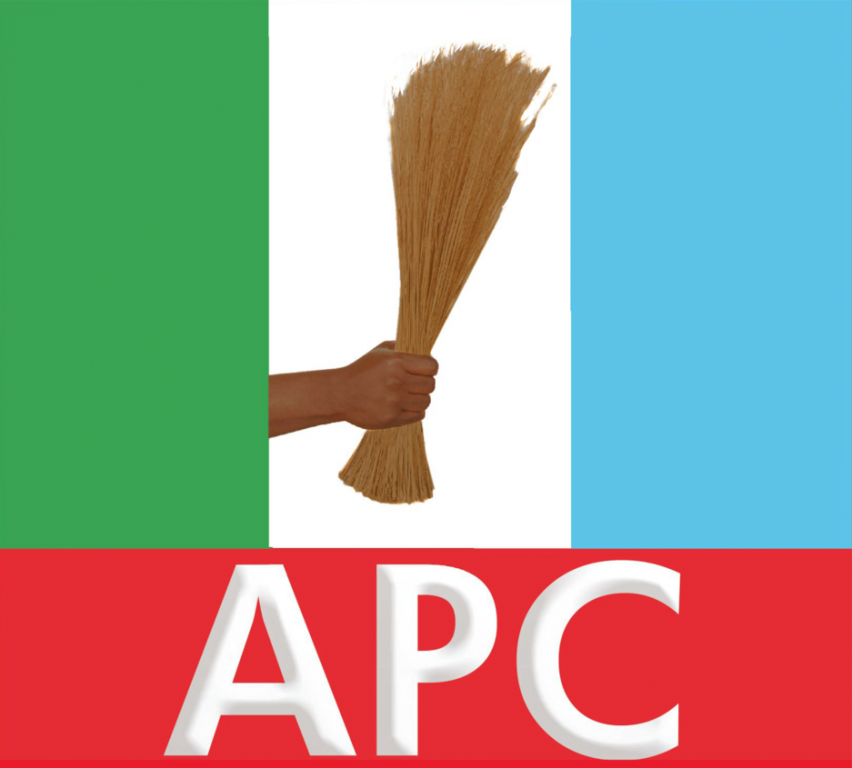 He threatened to check their ballot papers to make sure they voted for APC before they cast their votes, and anyone who votes for another party will face serious consequences.
"If you no fit vote APC, dey go your house"
If I see you vote another party, you go enter wahala", he said.
Watch the clip below,
In other news, a Nigerian woman has dubbed All Progressives Congress (APC) presidential candidate Bola Tinubu the "Greatest of All Time" (GOAT).
She complimented Tinubu after getting three mini sacks of rice embossed with his and his party's images.
The young lady, who was accompanied by a companion, stated that she will only vote for the individual who offers her rice.
She spread out the rice bags on the floor in a video shared on social media and said Tinubu's rival, Peter Obi of the Labour Party, was playing by maintaining his "no shishi" policy.
"Tinubu na GOAT, na who give me rice na him I go vote for", she said repeatedly.