Manchester United manager, Erik ten Hag, has said "he wants" to sign Borussia Dortmund's Jude Bellingham and PSG striker Kylian Mbappe.
Ten Hag is looking to add an attacker to his squad this January following Cristiano Ronaldo's exit.
Unfortunately, Ten Hag is likely to be restricted to loan deals this month, as he spent a lot in the summer.
That did not stop a cheeky young United fan from asking about Bellingham and Mbappe.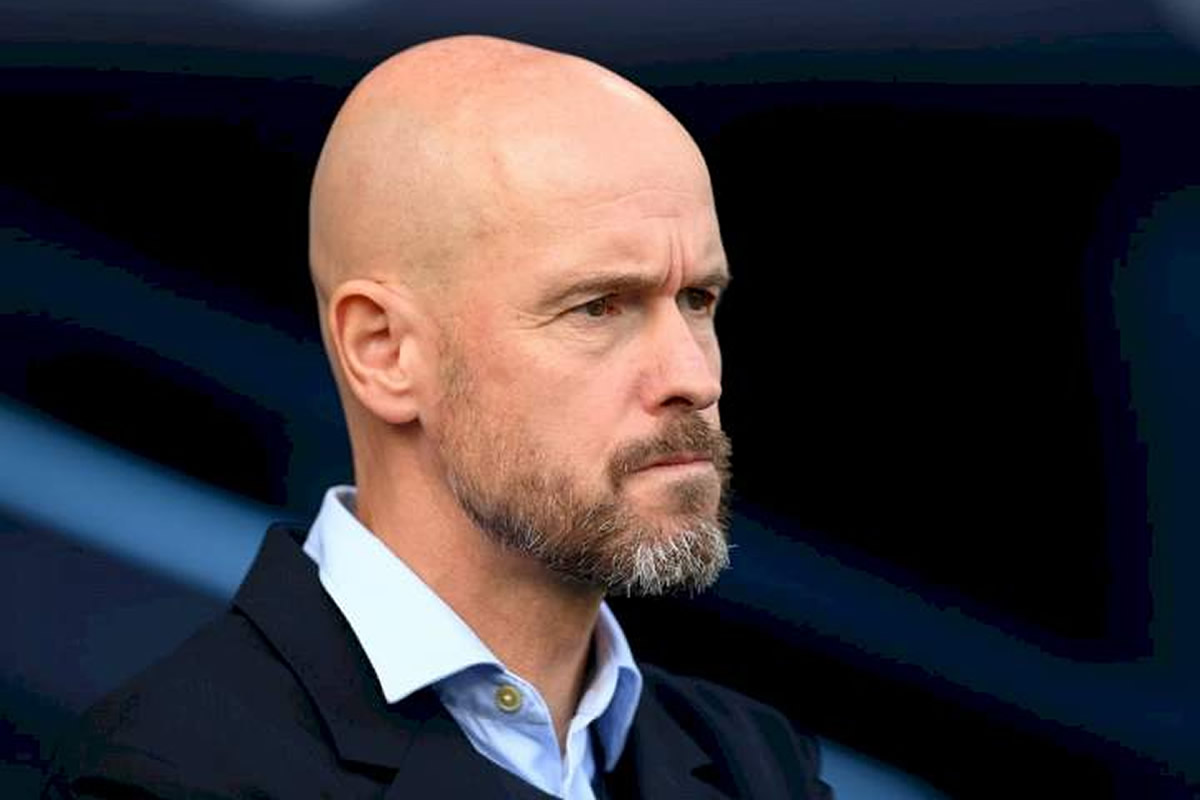 While ten Hag was mobbed by supporters as he drove out of Carrington recently, one of them asked: "Erik, do you think you're going to sign Jude Bellingham or Mbappe?"
To which the United manager replied: "I want to but…"
When another fan suggested the club try and sign both players, ten Hag smiled and replied: "Do you have