Popular Nollywood actress, Destiny Etiko has confirmed that she has cut ties with her adopted daughter, Chinenye Eucharia, and adopted another little girl.
She shared a video of herself with her newly adopted child on her Instagram page just days after vowing she would never adopt a child again because they were disrespectful ingrates.

According to her, she had picked, trained, and spoiled Chinenye but all she received in return was disrespect and a lack of gratitude.
Destiny Etiko said that Chinenye had seriously damaged her while remaining relatively silent about the incident but said she still loved her and wished her the best despite her wrongdoings.


In her words;
"She hurt me. She hurt me so much. Not one, not twice. Sorry I can't say. I tried to keep it cause I love her. I love Chinenye so much. I saw a girl coming from a 'rich' background and that I wanted to help. I meant well for her. I don't want to give people story to talk about".
Taking to her Instagram page to share a video of her new daughter, Destiny threw shade at Chinenye as she vowed to never stop being nice. Comparing her new adopted daughter to her, she stated that she was still very small and as such wouldn't possess Chinenye's bad behavior.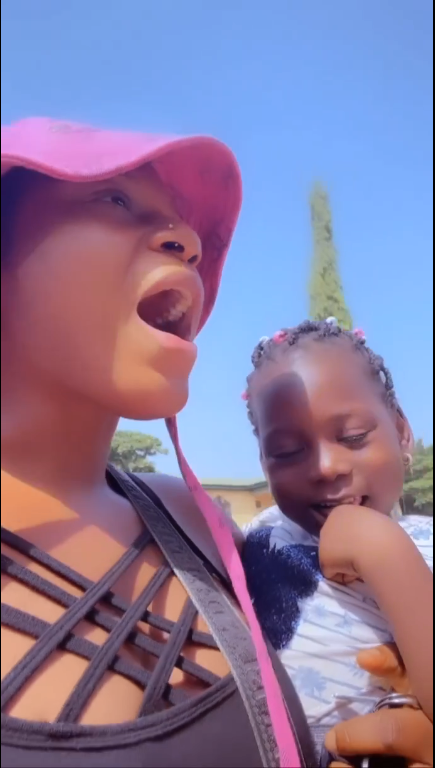 She wrote;
"My baby is growing so fast 💨 ❤️ MY HAUSA PRINCESS 👸 Wont stop been nice 😊 At least this one is still very small and I know she won't be too wild, rude, disrespectful, ungrateful and a backbiter 💔 it's well sha"
Watch the video below;