Nigerian raving singer, Habeeb Okikiola a.k.a Portable, has sacked his entire music team as he accuses them of being ungrateful.
In a video he shared on his Instagram channel, the angry-sounding singer lambasted his team for portraying 'fake love'.
Noting that he now needs a new music team, Portable called out his music promoter, Ijoba Danku, his Disc Jockey, his manager among others.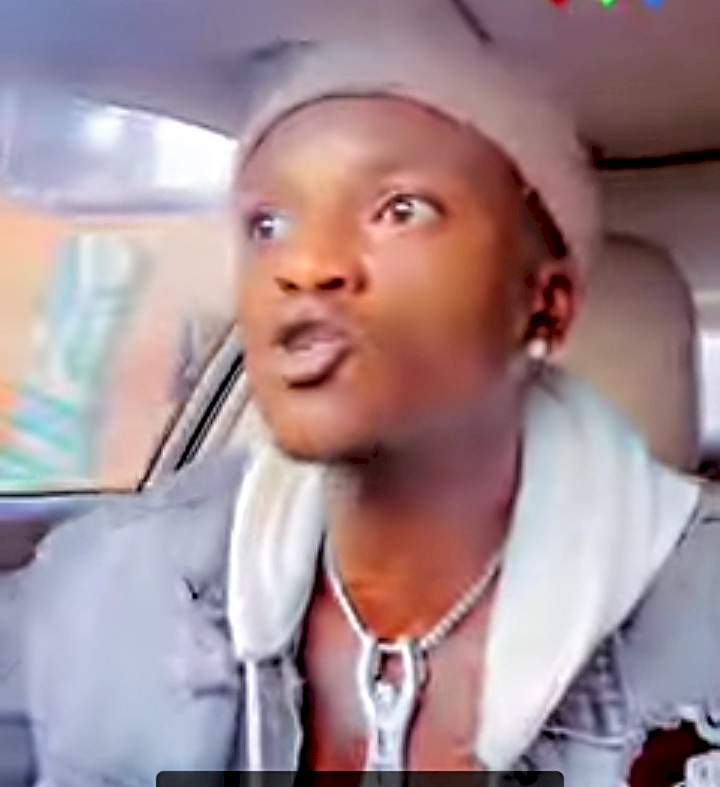 He cited an instance where he lied to them that he was broke but they all denied having any money to help him.
He also revealed that he buys them clothes, feed them everyday, and still pay their salaties but they remain ungrateful.
Reacting, his fans shared mixed views. @Rodey wrote: "My favourite singer is not normal today, someone please help."
@Herry t wrote: "Nawaoo, working for Portable is a future not assured."
@Majee: "Portable the case study, I want to join your new crew."
Watch Videos Below: