The White House on Tuesday confirmed that the president's son and sister 'paid for their way' during their journey with President Biden to their ancestral homeland – without providing more specifics about the nature of the costs they incurred.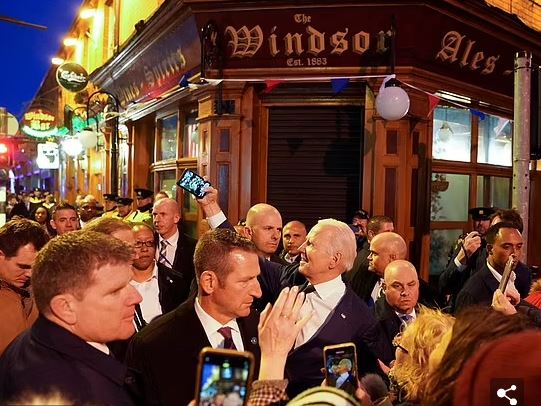 White House Press Secretary Karine Jean-Pierre finally spoke to the logistics at her first press briefing since she and Biden returned from the four day trip, which included visits with Biden's extended family members in County Lough and County Mayo – along with a series of highs, lows, and occasional gaffes.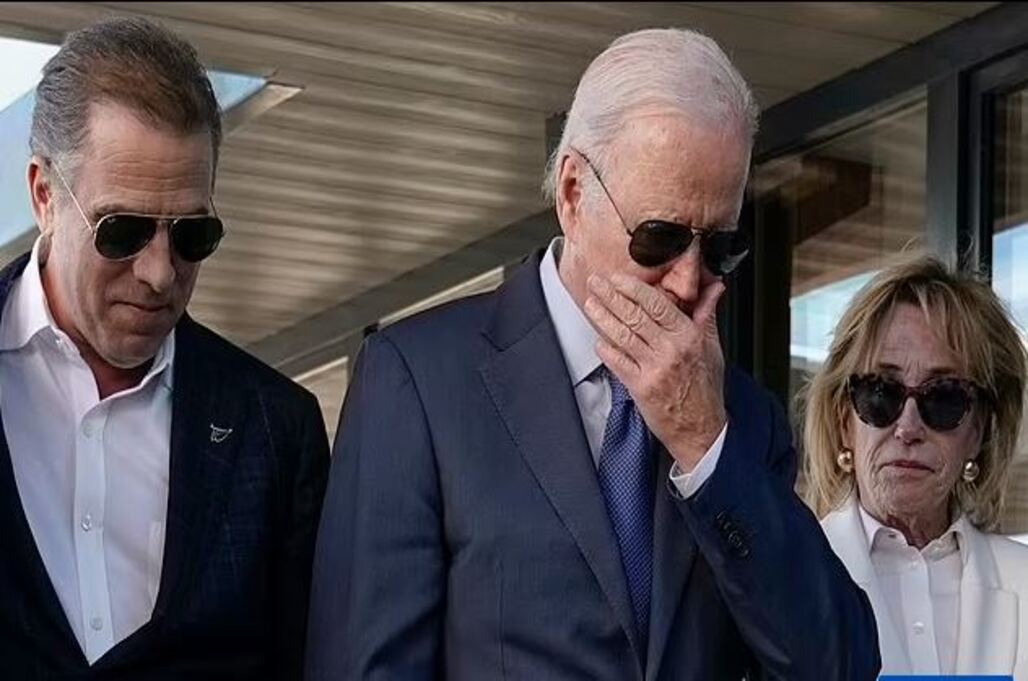 The president was accompanied by his sister Valerie Biden Owens, a key political advisor of Biden's for decades, as well as his son Hunter, who is the subject of Republican probes. They flew with the president aboard Air Force One and accompanied him to key moments on the trip, which included visits with cousins, a trip to a genealogy center and a hospice associated with Beau Biden, and joined him at a pub with family ties.