After Goya Menor criticized Portable in a recent interview, the well-known Nigerian musician picked up their online feud once more.
Goya compared himself to a "elephant" and Portable to a "dog" in an interview with HipTV, saying that they cannot be compared to one another.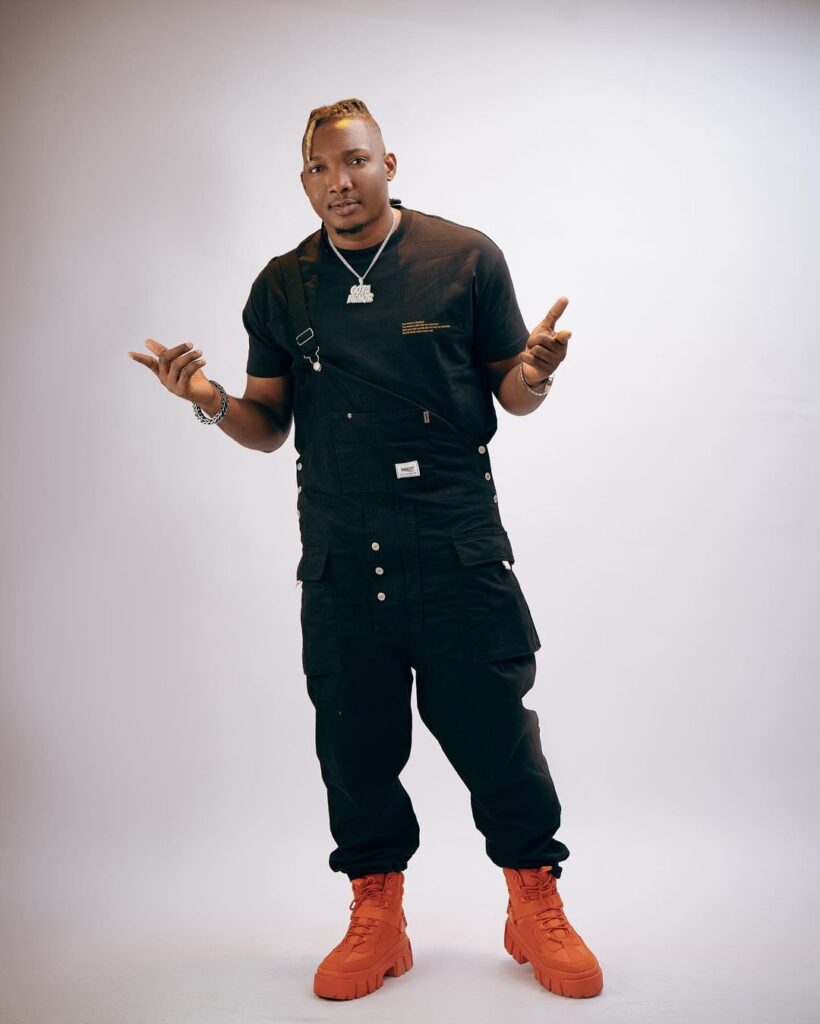 According to Goya, he doesn't give a hoot about Portable and the Zazu star is only fighting with himself.
When Goya won the Headies award for Best Street-Hop Artist of the Year in 2022 with his popular song "Ameno Amapiano," the vocalists became entangled in a fierce online competition.
Goya was criticized at the time by Portable for winning the category from which he was disqualified, contending that Goya was unworthy of the honor since he is only a hype guy and not a musician.
Goya Menor responded by calling Portable a crude and lowlife individual who is comparing himself to him on his Instagram page.