Femi Otedola has accused Tony Elumelu of taking advantage of his bankruptcy in 2008 and backstabbing him.
Otedola claimed that he gave Elumelu $20 million in 2005 to purchase UBA shares. When Otedola decided to sell his shares after the share price went up, Elumelu persuaded him to keep them.
Otedola later became Chairman of Transcorp Hotel, and Elumelu allegedly started buying shares in the company without his knowledge.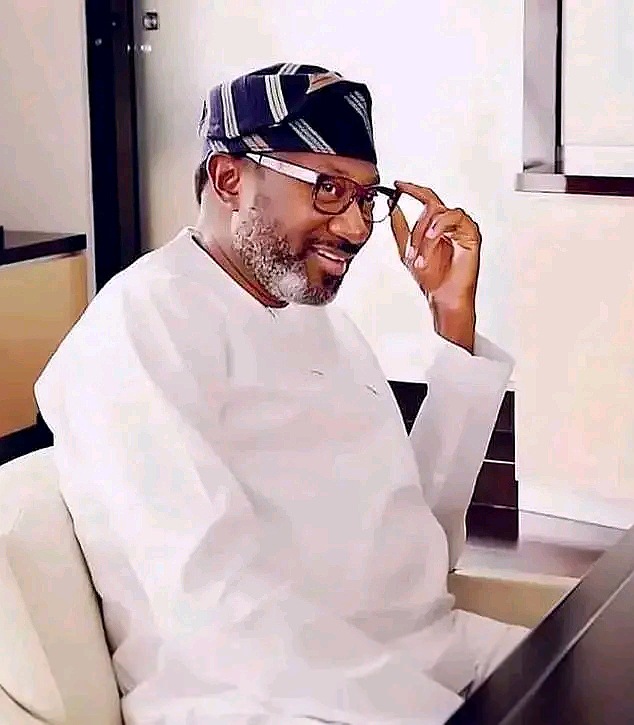 In 2008, Otedola went bankrupt, and Elumelu reportedly took over his UBA shares to offset interests on his loans.
Elumelu also allegedly took over Otedola's shares in Africa Finance Corporation. Otedola claimed that he agreed to sell his shares in Transcorp to an American firm, but later found out that the firm was actually owned by Elumelu, leading him to resign as Chairman.
In 2012, Elumelu outbid Otedola for the Ughelli Power Plant. Otedola recently offered to buy Transcorp Plc for N250 billion but his offer was rejected. He remains committed to the growth and success of Nigerian businesses. Tony Elumelu has not yet responded to the allegations.