Nigerian crossdresser, Idris Okuneye, popularly known as Bobrisky, has gone through with his threat to arrest Instagram blogger, Tosin Silverdam, for peddling lies against him.
Recall that Bobrisky went online last week to express outrage after Tosin accused him of using his domestic workers for adult content he posts on his private Snapchat for a fee.
Enraged by the accusation, the crossdresser vowed to deal mercilessly with him for laying a false allegation against him. He also disclosed that he was making efforts to track Tosin down but claimed that he was on the run.
In a new development, Bobrisky on Tuesday revealed that Tosin was tracked down to his house in Berger, Lagos state, and was picked up the police around 6am.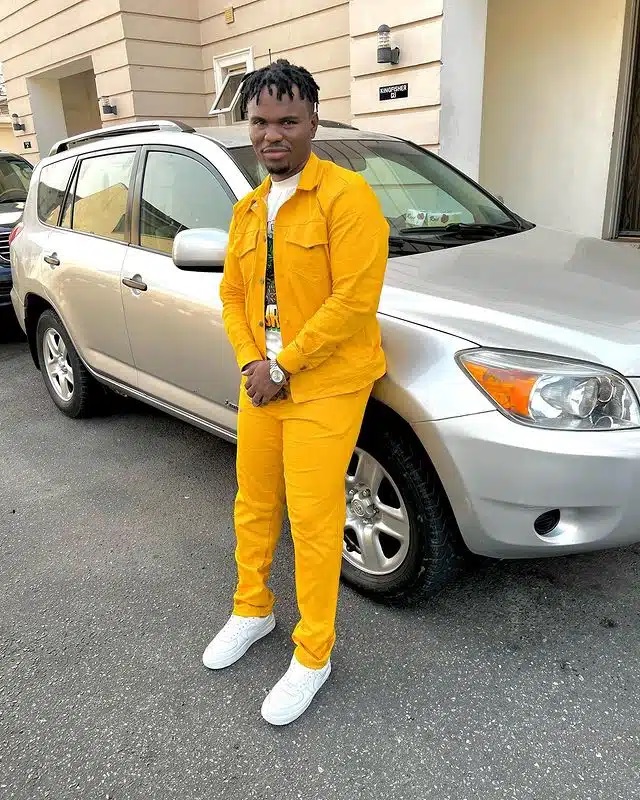 He also shared a video of Tosin being questioned by the police on his Snap as proof that he indeed got him arrested.
He added that Tosin was released on bail but that he will make sure the case gets to court, so that Tosin would never be able to talk trash about him again.
Bobrisky wrote,
"He was arrested in his house 6am dis morning… we have been tracking his movements since Friday. So we STRIKE dis morning. For 2yrs i let you spill shit about me yet you still didn't know when to stop ! Now is my own time to show you movie.
I repeat am so sweet, but when you over step boundaries you are doom."
Watch below,
See his posts below,