Popular Nollywood actor, Adams Kehinde, popularly known as Lege Miami, has reacted after skit maker and activist, Mr Macaroni, sued him over alleged defamation.
Mr. Macaroni, through his legal counsel, Falana and Falana's Chambers, slammed Lege with a N50 million lawsuit for making inciting statements against him.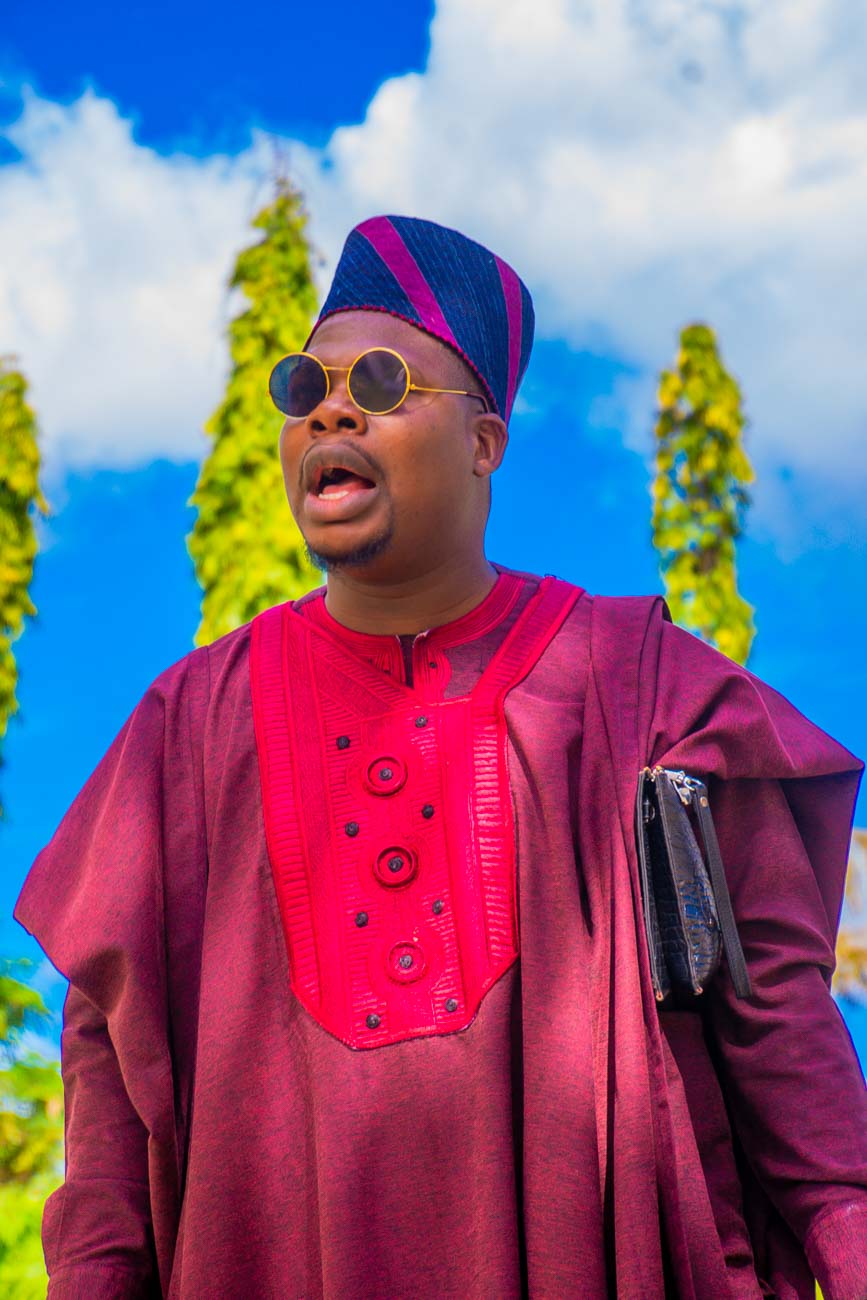 The thespian made this known in an Instagram post, where he shared the letter with the public.
In the letter, Mr Macaroni demanded that Lege retract his publication, tender an apology within three days, and pay N50 million as damages for the defamatory claims.
Reacting to the suit, in a video he shared on his Instagram page, Lege described Macaroni as his longtime friend and asserted that the skit maker did not mean to sue him.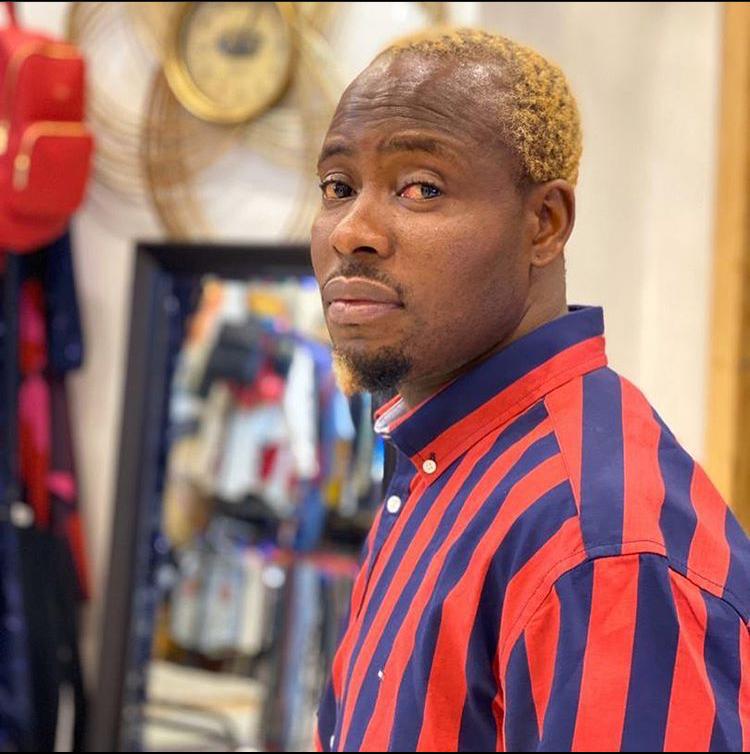 Lege expressed his admiration for Mr. Falana and promised to pay him a visit.
He then advised the attorney not to worry about his disagreement with Mr. Macaroni, as they were friends and would resolve their issues amicably.
Watch him speak below,
The lawsuit is coming after Lege Miami called out Mr. Macaroni for his message to Nigerian youths.
The skit maker had advised youths not to engage in tribal wars and let politicians use them as a tool of destruction. In a video shared on his Instagram page, the activist urged the youths to remain united and not trigger intertribal chaos over politicians "who will always be friends."
However, reacting to the video, Lege took to his Instagram page to call out the skit maker.
He questioned why Mr. Macaroni was always involving himself in youth matters and accused him of being against Nigeria's president-elect, Bola Tinubu.
"Debo what's your problem, ki lo fe. Your Oga don do one, you wan start another thing. If our government no good, the Hausas wouldn't support us. Some parts of Igbos supported us and this is Lagos State. You are giving them wrong information .

Mr devil what's your information, can't you leave the youths alone. Are you the only youth? You are even older than me so you aren't a youth anymore. You are old, stop all the things you are doing ". Lege said in part.
Rather than engage in a war of words with Lege, Mr. Macaroni simply sued him for defamation through his lawyers.
See below.