Seven times Ballon d'Or winner Lionel Messi has reacted to his relationship with his teammates at Paris Saint-Germain – Neymar Jr and Kylian Mbappe.
Messi and the two-star players are PSG's front three which has led to a lot of controversies.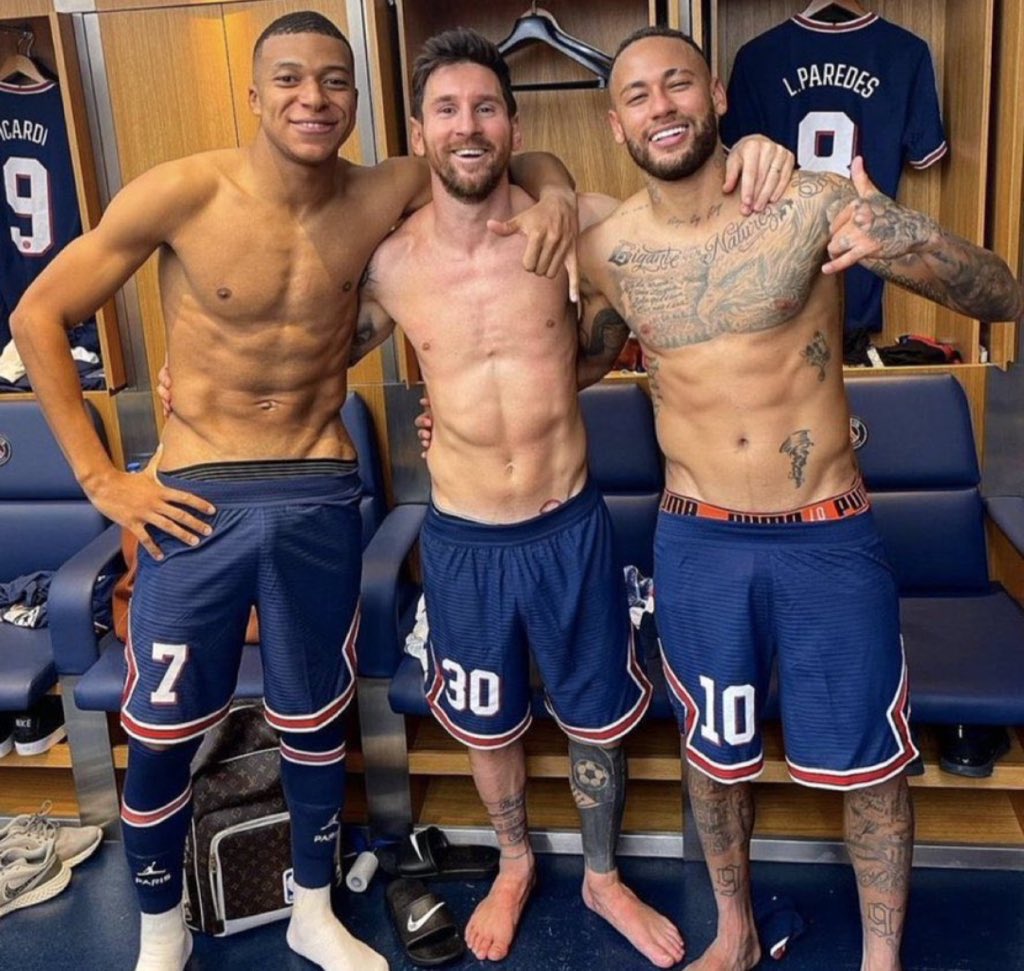 Neymar and Mbappe are believed to be in a cold war since the renewal of Kylian Mbappe's contract which places him as the highest-paid footballer.
They have also had some clashes on the pitch over penalty-taking duties. However, speaking during an interview with TUDN, Messi stated that he's happy to be working with the two superstars.
On Mbappe, he began: "Kylian is a different player, a beast who is very strong in one-on-one, who goes into space, who is very fast, who scores a lot of goals.
"He is a complete player and he has proved it for years, and in the years to come, he will certainly be among the best."
"With Neymar, we know each other by heart, we enjoyed a lot of time together in Barcelona," Messi said. "I would have liked to have been able to enjoy that for longer at Barcelona, but life found us again in Paris, we are happy to be together, I love playing with him, being with him on a day-to-day basis."