A video of the hilarious moment popular Instagram skit maker, Sabinus, panicked and screamed for help while participating in a leisure activity in Lagos has been shared online.
The Port Harcourt-based comedian paid a vist to the Lekki Conservation Centre in Lagos to have fun recently, and dared himself to partake in the famous Canopy Walk, but he seemingly regretted his decision immediately he began the walk.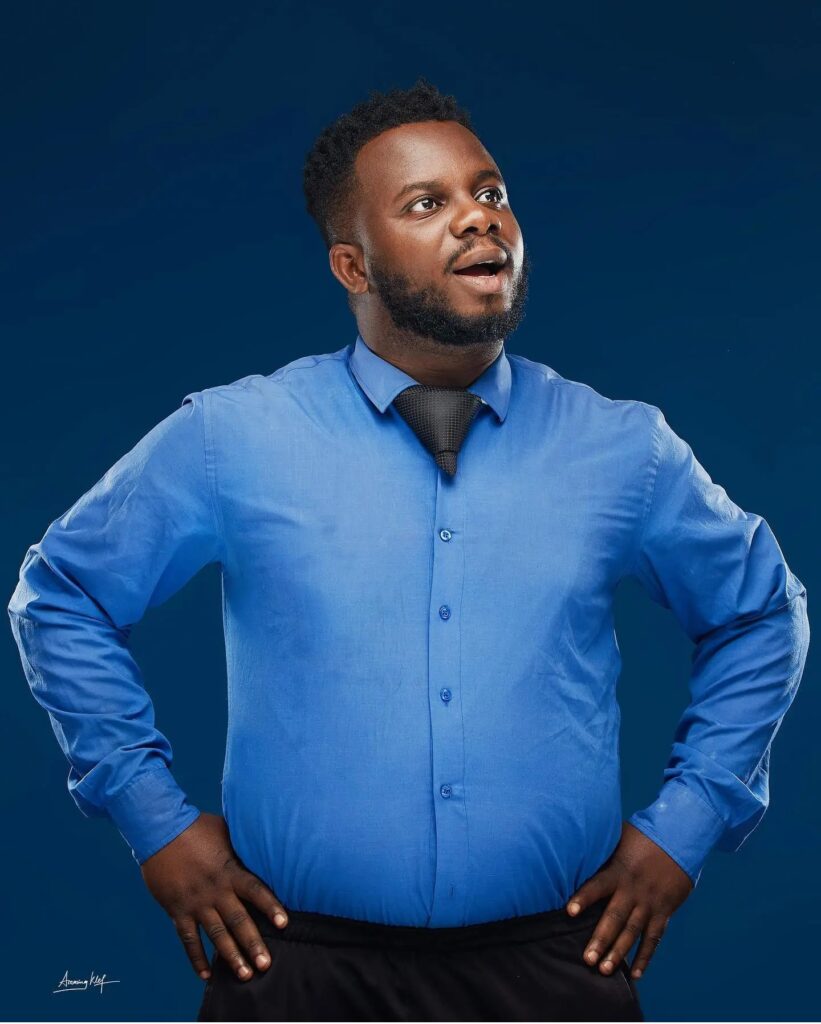 In the trending clip, Sabinus was consumed with fear as he walked on the LCC Canopy Walk, said to be the longest canopy walk in Africa with it's 401-metre long walkway.
At some point, he started shouting for help because he thought someone was deliberately shaking the platform to startle others.
"Who dey shake am? who dey shake am?" he called out while holding tight to the handrail.
He also told the guide that the platform was not strong enough. When he couldn't take it anymore, he said he wasn't doing again and turned back.
Watch the video below,
A while back, Sabinus splashed millions of naira on a palatial mansion.