The mother of Moroccan professional footballer Achraf Hakimi, Saida Mouh, has at last answered to claims that her son owns property under her name.
Finally breaking her silence on the reports, Hakimi's mother said that the news was also new to her because she had no idea.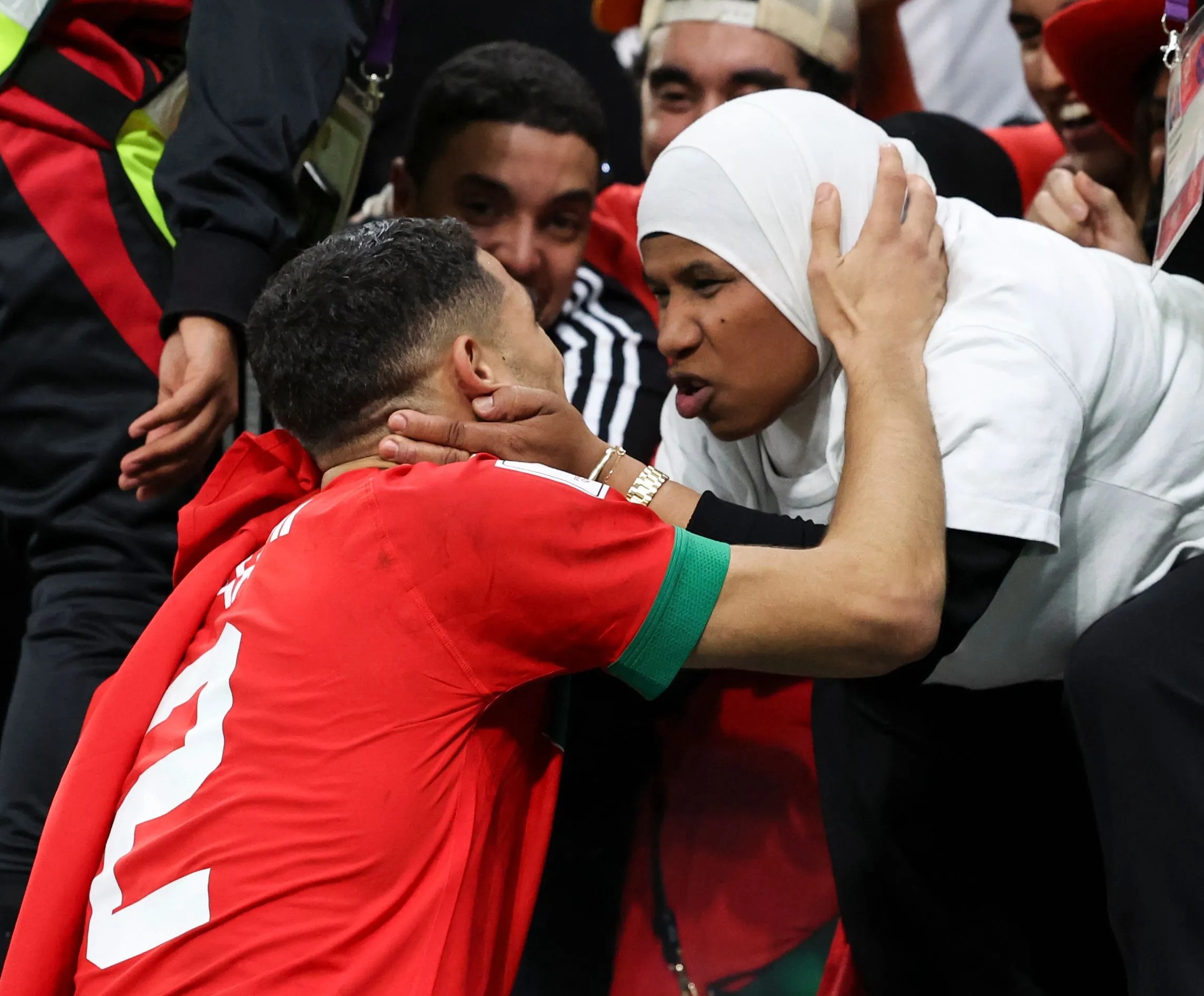 If it is true, she continued, there is nothing wrong with her son acting in this way to defend himself.
"I am ignorant of any protective measures he may have taken, if any. If the news is accurate, what is the issue? According to Hakimi's mother, "If my son doesn't do this, he won't be able to get rid of that woman (Hiba Abouk)," Morocco World News reported.
In other news, renowned Nollywood actress Bukola Arugba said that despite being a mature woman with a family of her own and being in her 40s, her father continues to chastise her.
The actress stated this in a recent Instagram post, lamenting the fact that, despite being young, her father still has reservations about the way she looks.