American model and socialite, Angela Renée White, professionally known as Blac Chyna, has shared why she decided to stop OnlyFans and reverse all cosmetic surgeries.
The 34-year-old reality star, who is now going by Angela White, revealed in a recent interview with Daily Mail, why she ended her provocative online content, which she launched in April 2020 and earned her two million dollars in two years.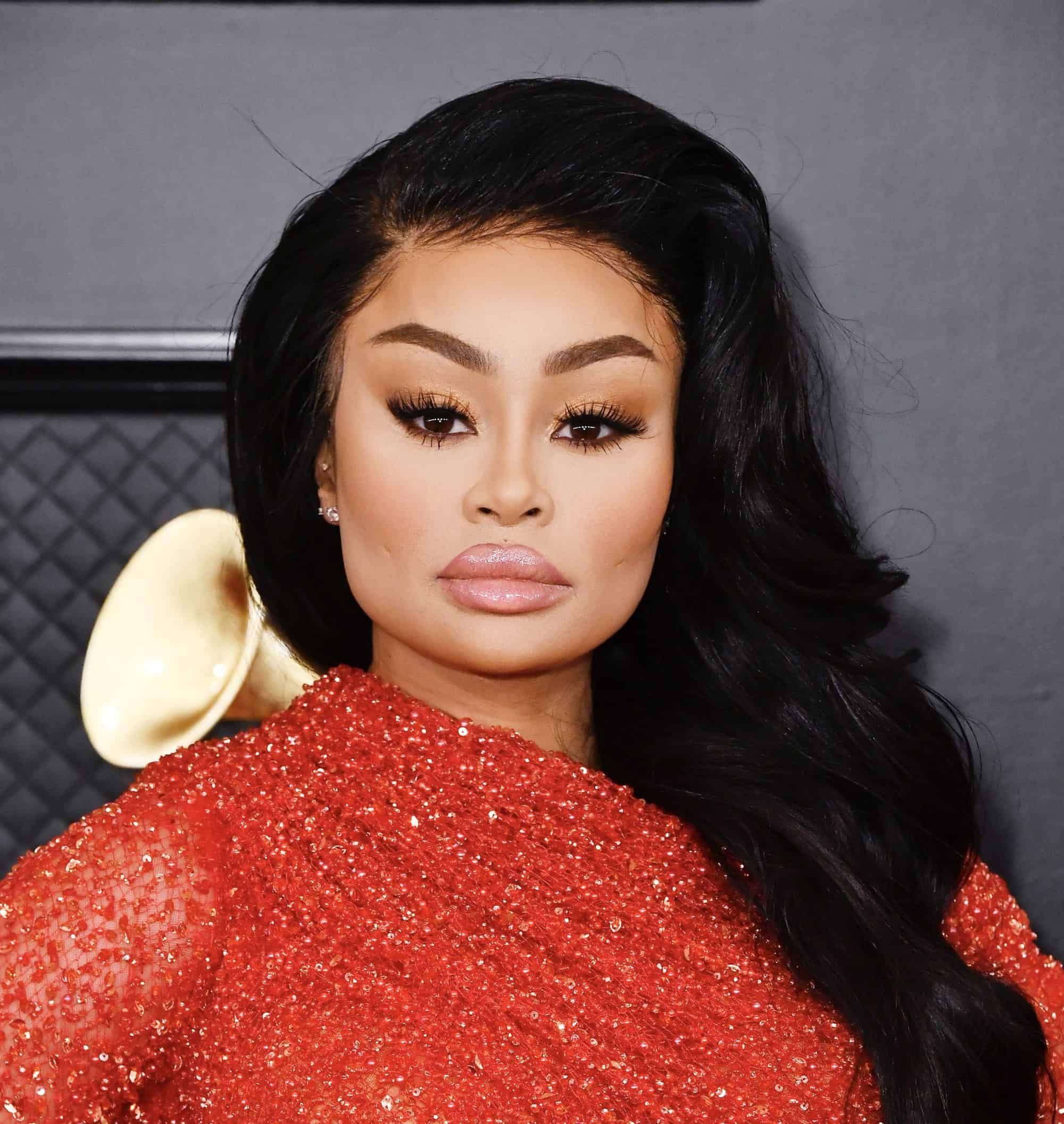 According to her, after her baptism in May 2022, she came to the realization that continuing to share very X-rated images and videos on the platform was not what God would want her to do.
"I'm not doing OnlyFans anymore. I'm kind of past that. It is one of those things where I did what I needed to do at that moment because of the circumstances I was in. Besides, with me being baptized, that's just not what God will want me to do. It's kind of degrading." She said.
Reflecting on the moment that impacted her decision, Angela added,
"I think my baptism on my birthday played a big part. Everything has been kind of trickling down for me and lining up perfectly. Now I'm just going by faith. I'm not even really going by like the Blac Chyna way or the Angela way. Let me just let God lead me".