Big Brother Naija star, Erica Nlewedim has reacted to her colleague, Temitope Adebuniyan, known as Teddy A's hit on celebrities supporting Hilda Baci's challenge.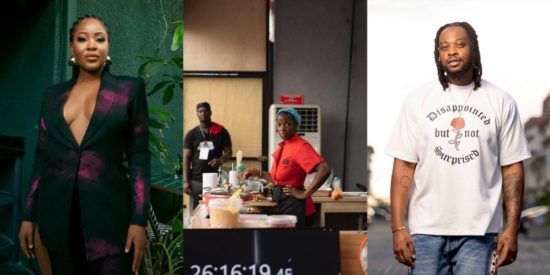 Recall that Teddy A acknowledged Hilda Baci's efforts and her resilience to break a world record. He also appreciated the support of Nigerians towards Hilda's milestone.
However, the father of three queried those who stormed the venue for chasing clouts with the event. He claimed many who supported Hilda never showed love to encourage their friend's business or cooking outlet, stating they have never left their comfort zone to support their friend.
He chided those who attended the cook-a-thon for riding on Hilda Baci's fame for clout.
"I'm so proud of Hilda the chef. Personally, I don't know her but iv seen her work. It's also a great thing that Nigerians are supporting and showing up to support.
"However, I have only one question. And this is for the clout chasers. And fake souls. Now ask yourself. The way you left your home and drove all the way to the location where she's cooking, have you ever done the same for your friend who also cooks?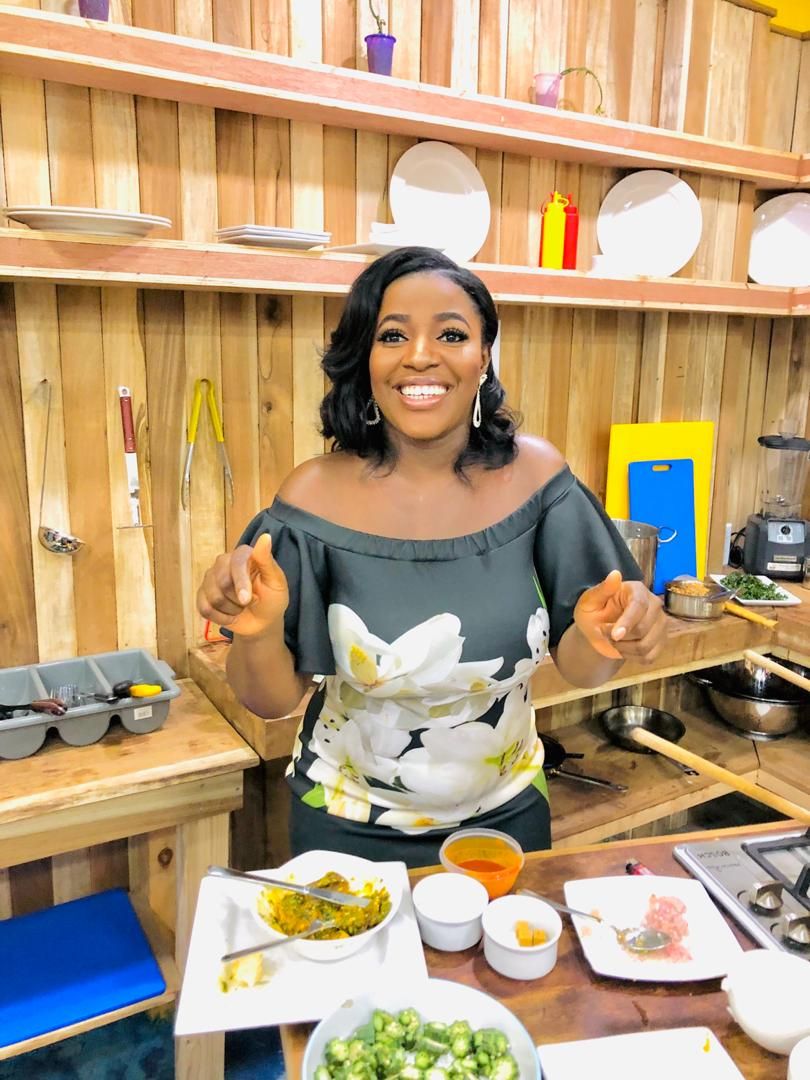 "Just to support their business and hustle?
"Have you left the comfort of your house to ever go support a friend's canteen or buka or even regular business? But you would drive miles to go and take pictures and hide under supporting one another. The fakeness for this una blood goes die with una!"
Reacting to the tweet, Erica taunted Teddy A for his statement, stating people naturally support whatever gives them value.
The beautiful reality star claimed many don't support their friends because they don't create the value and excitement that people crave.
"People naturally support whatever gives them value, if they drive to watch Hilda cook, it's cos it's entertaining to them, if they don't drive to support their friends Jesus already said a prophet isn't recognized in his home. Create value and excitement, and people will support!"