Popular Nigerian disc jockey and activist, Obianuju Catherine Udeh, professionally known as DJ Switch, has shared her opinion on the ongoing conversation of the good samaritan that refunded 10.8m naira.
Recall that Timothy, a mechanic refunded the millions of naira he was mistakenly credited by a customer and rewarded the sum of 50k for his virtuous character.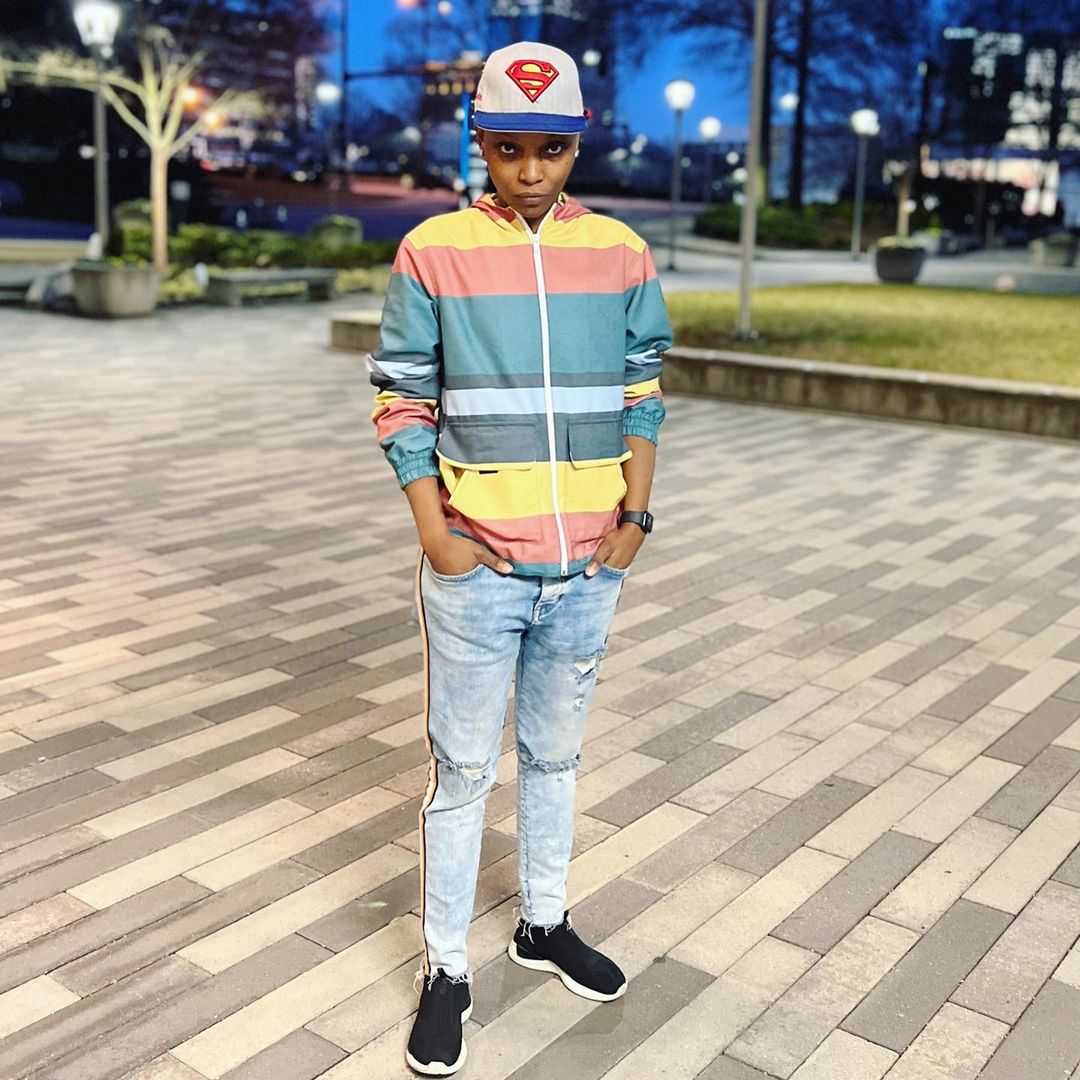 Netizens expressed outrage at the man being offered such a measly sum after performing such an extraordinary feat that others may not consider doing.
Reacting to the outrage, DJ Switch took to the microblogging platform, Twitter, and stated that putting a price on doing good was wrong.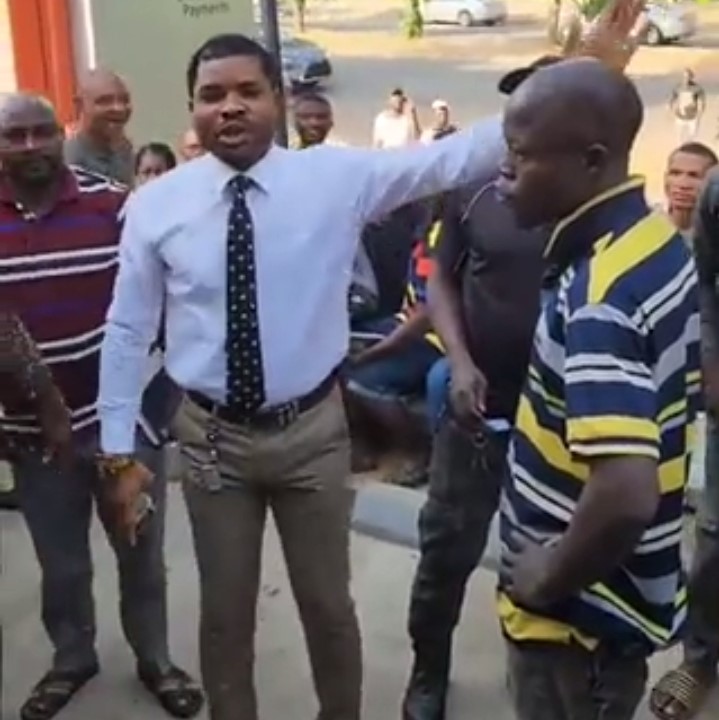 She wrote;
"This idea that one "must" be rewarded for doing what is right and also what exactly they "should" get as reward is a bad precedent. Doing what is right should be indicative of one's character. If people choose to reward you, awesome… but I think it's wrong to put a price on it."