Oye kyme, the former PA to popular crossdresser and social media influencer Okuneye Idris Olanrewaju better known as Bobrisky, has taken to social media to air his dirty laundry.
The PA who was answering questions on her Instagram profile was asked by one of her follow whether she gets paid for her sxx clips.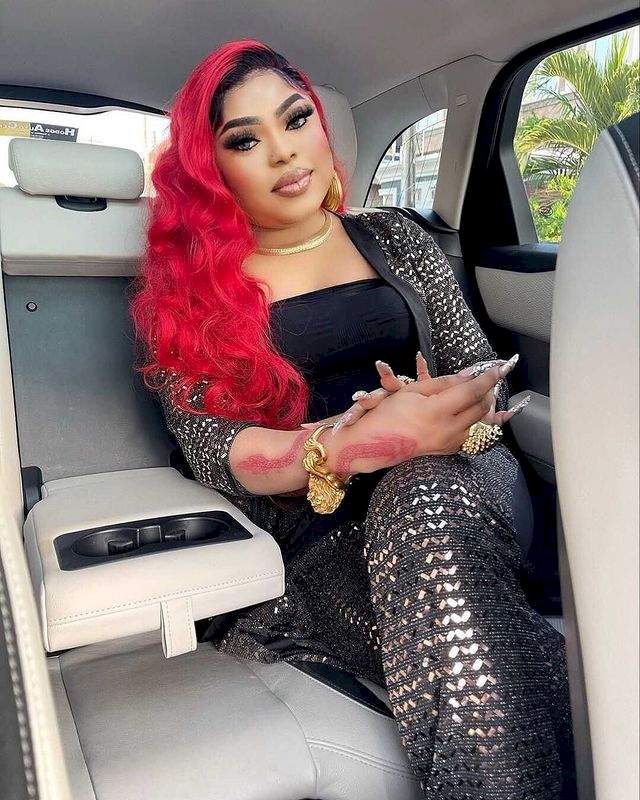 She replied in affirmative and she further disclosed that Bobrisky does the same and he taught her the trade.
She revealed further that Bobrisky makes the clips but people can't easily stream it without an ID. According to the ex PA, making bedroom clips gives her money and not page adverts or sugar daddy as claimed.
See her post below: