Popular skit maker, Ashmusy reveals that her achievements are results of consistency and hard work as she shares the growth of her cars from 2020 – 2022.
The comedienne who recently purchased a stunning
Range Rover Velar
shared the growth of her fleets as she thanked God for the achievements.
She revealed that in 2020, she had purchased a white Toyota Matrix; later, a luxurious white Venza in 2021; and then her 2022 purchase – a Range Rover Velar. And acquiring them, Ashmusy reveals, were made possible as a result of her consistency and hard work.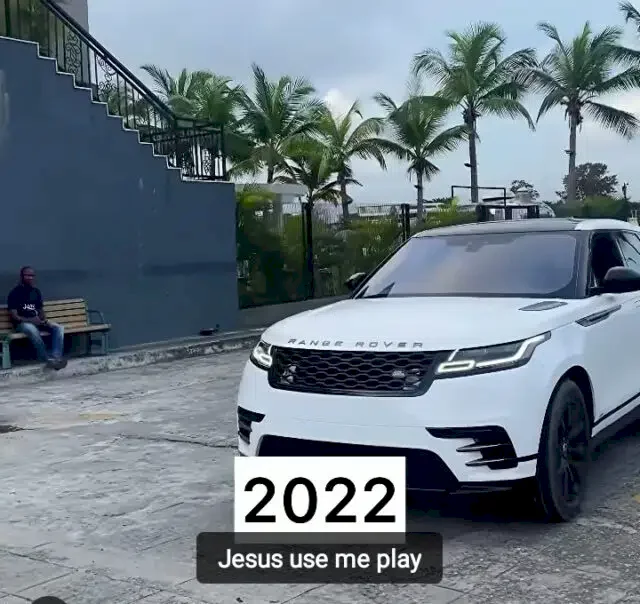 Sharing this, she wrote:
"Jesus you no Dey use me play oh

Now this is called GROWTH And it requires consistency and WORK..

I was so happy when I bought that Toyota matrix So what is it gonna be in 2023

Once again, May God keep blessing the works of our hands amen ..all of us thankyou for the sweet messages and prayers y'all

And oh…. to y'all that have sticked with me since the beginning… Some of you literally watched me hustle and grow from trenches I love youuuu totally.. THANK YOU for appreciating me, and dealing with my madness"