Popular Nigerian Singer, Actor and Politician, Bankole Wellington has official declared his ambition to vie for a position in the House of Representatives with the PDP.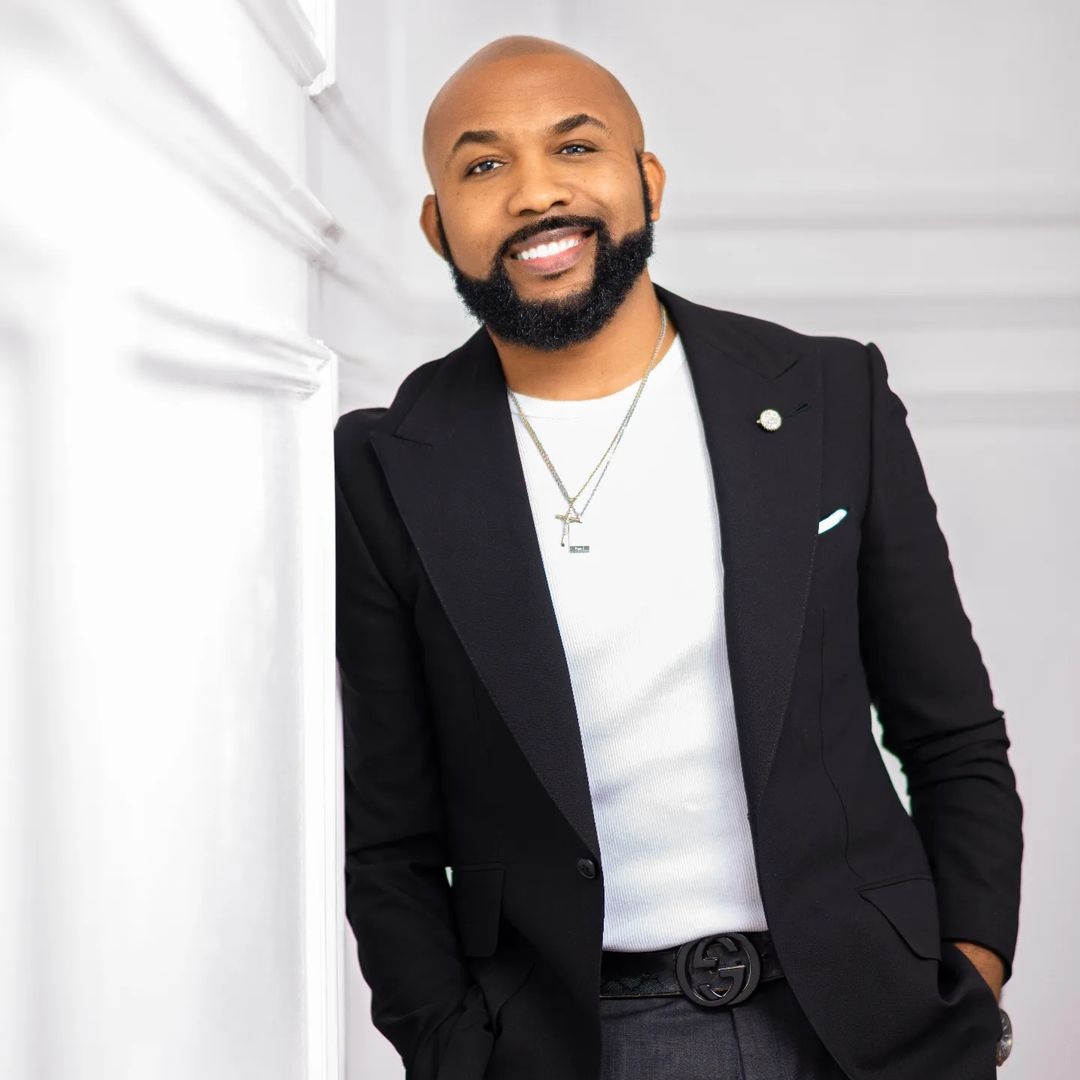 Banky isn't new to politics, as this is the second attempt at getting the position he couldn't win in the last election.
However, a ccertain Disc Jockey known as DJ Obi isn't quite impressed with Banky's moves and he took to the comment section to lambaste him.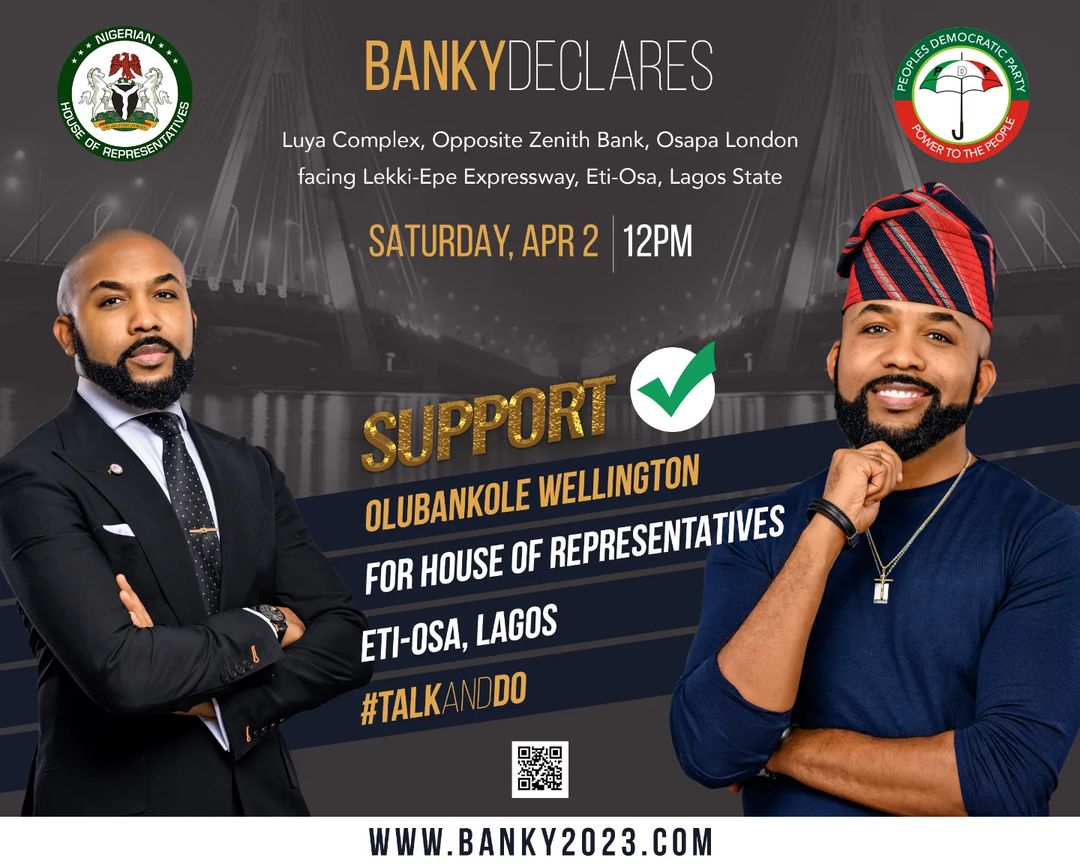 DJ Obi wrote ;
Anywhere breeze blow you dey there.
Today Pastor, tomorrow artist, next tomorrow Politician. Next week deliverance ministry, next month new single on the way. ABEG!!
We need real politicians, this is not a popularity contest. We are serious about our country, Nigeria is on the verge of getting on the path of greatness, we need solid men that are willing to loose it all for this nation to work and work well. The work ahead is not for the weak hearts… No be now I go talk.