Oniyide Azeez, a well-known Nigerian artist better known by his stage name Zinoleesky, has alarmed some of his followers when a recent photo of him appeared on social media.
Fans are concerned about the singer's health after noticing the noticeable change in his appearance in the photo of him with his parents.
Fans assume that Zinoleesky may be recovering from an illness because of the photo's high cheekbones and thinner-than-usual appearance.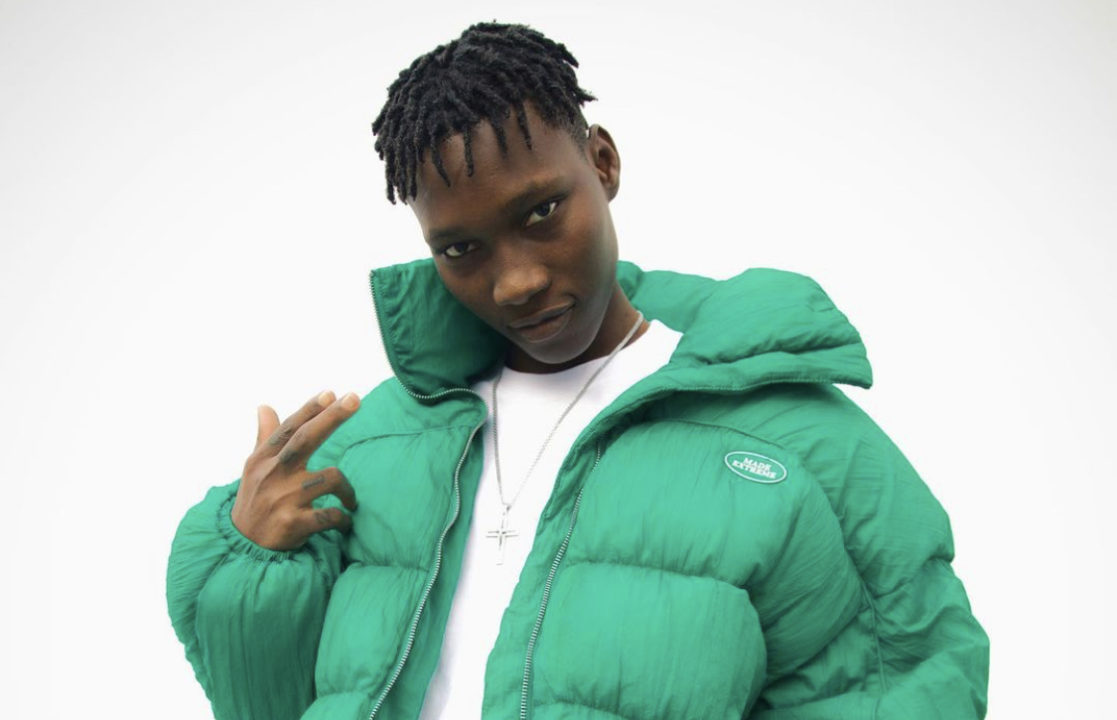 Meanwhile, his parents look healthy and happy, causing fans to worry even more about the young artist's well-being.
see the picture below;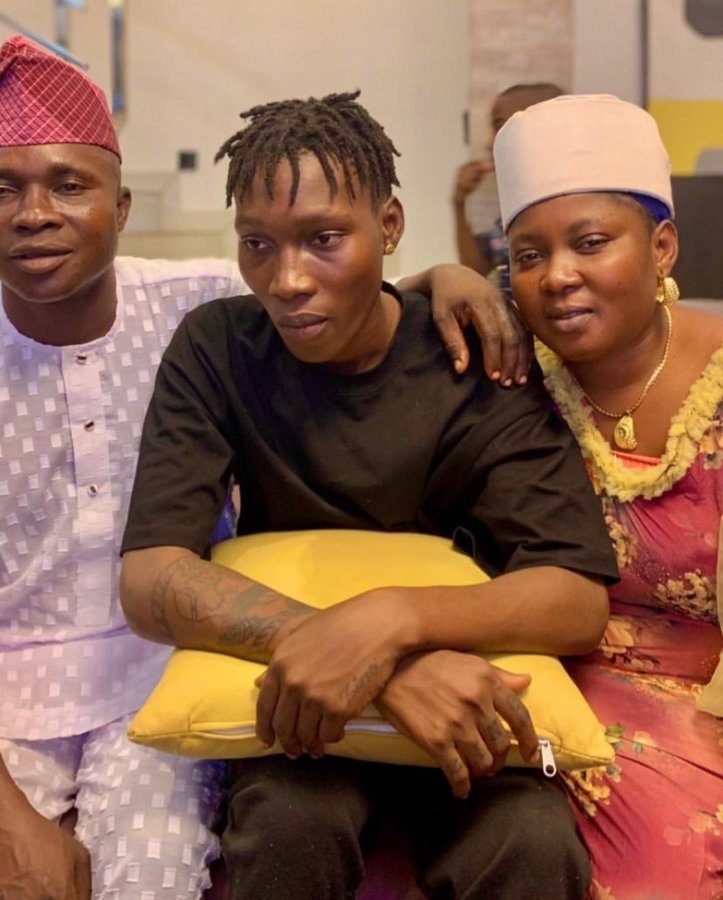 Many fans took to social media to express their concern, with some suggesting that Zinoleesky's love for marijuana may be taking a toll on his health.
Music executive Dami Adenuga also added fuel to the fire with a cryptic tweet that reads;
"Zinoleesky has done what he promised his mother.
Zinoleesky's photo has been widely shared on social media, with many fans commenting on the situation.
Reacting,
One Instagram user commented:
@molasilola; Zino need to stop taken drugs even his Father looks so cute than him.
Another user added;
@OGBENI_BAMBAM; A Child Looking Older than his Parent even When he's Assumed to be Richer& younger than them, Drug can make one look Useless In life 😩